Some of my friends wonder why I get up before dawn and brave the cold (+7F this morning). This sequence of three photos explains it all. The time before dawn and the golden hour are peaceful, serene and beautiful. Today I was rewarded with the experience of watching and photographing an extremely rare bird, the Great Gray Owl. At times I was only 20 feet away his perch where the bird was resting after a busy night hunting. I am truly blessed to spend this time with God's creations.
SS Meteor (30 minutes before dawn)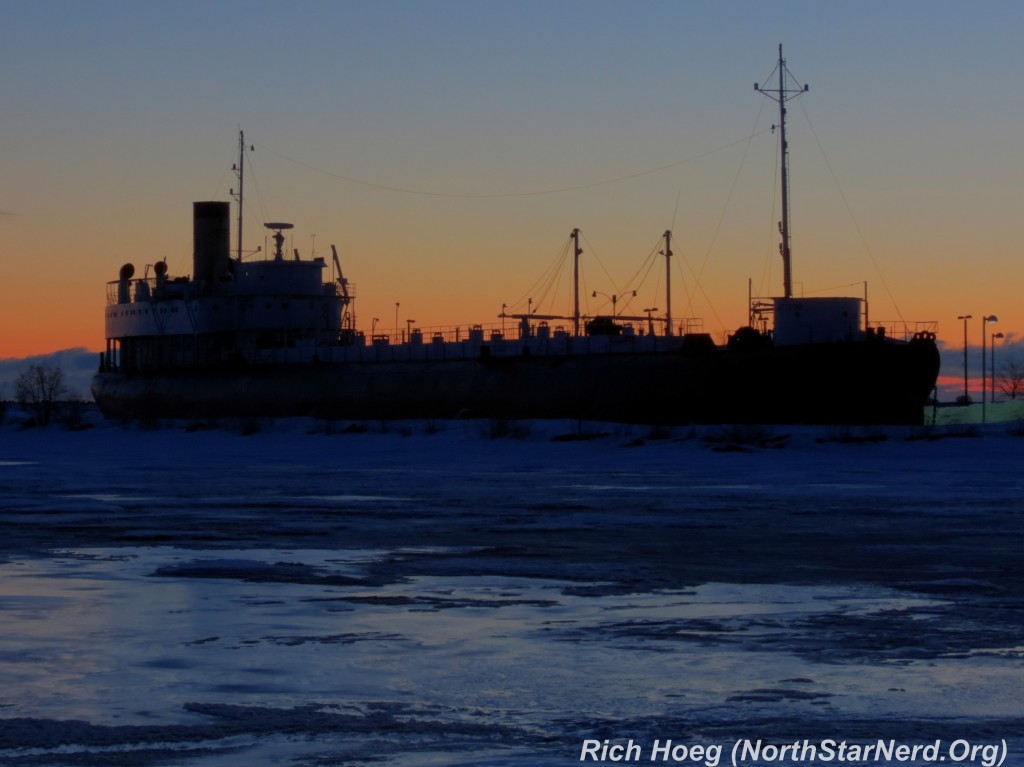 ———-
Goldeneyes on the Hunt (10 minutes after sunrise)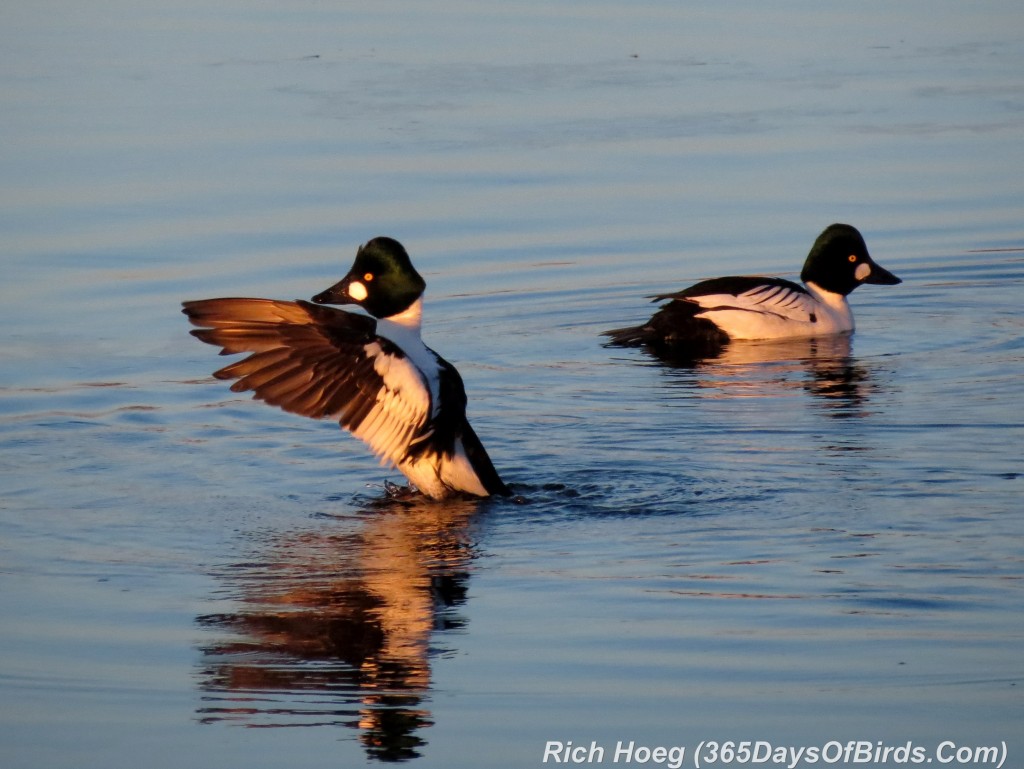 ———-
Great Gray Owl (one hour after sunrise)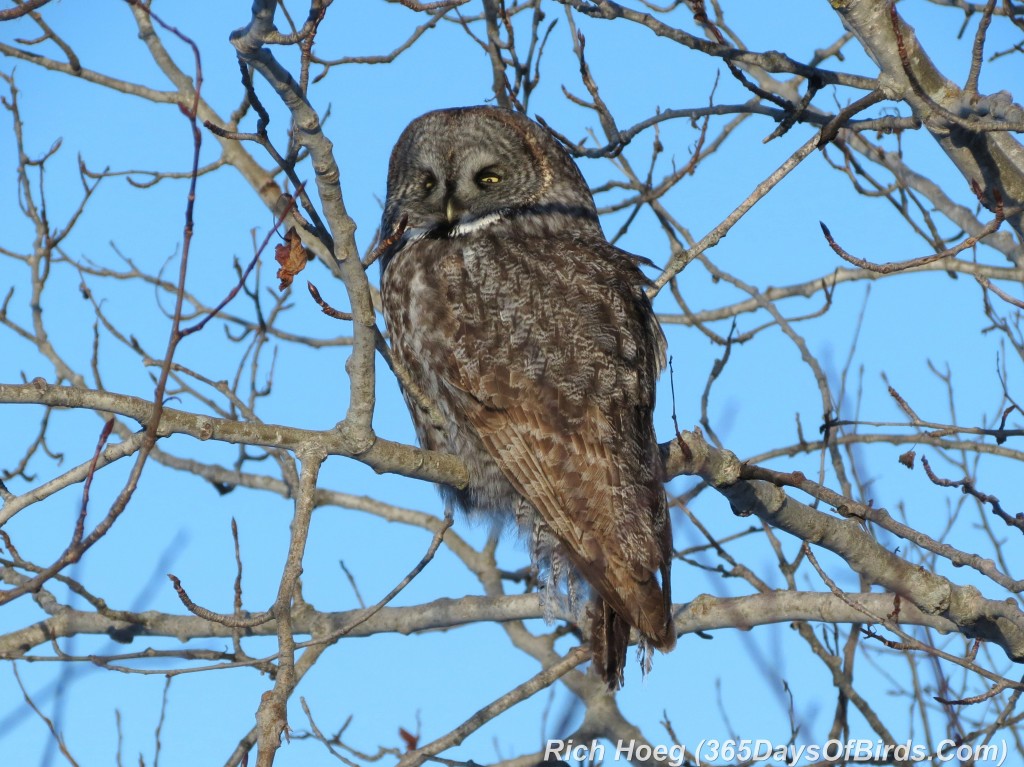 This post has now been updated to include two photos I took at sunset and then moonrise. The Great Grey Owl is my new best friend!