It was brisk, but sunny down on the end of Park Point (Duluth) by Sky Harbor at 5:40 am yesterday morning. A very strong wind blowing out of the north kept the Arctic shorebirds I had first spotted the day before around for another day. I actually saw one large flock flying south off Lester River. I believe they all decided it was not worth pushing north … too strenuous.
Ruddy Turnstones greet the sunrise!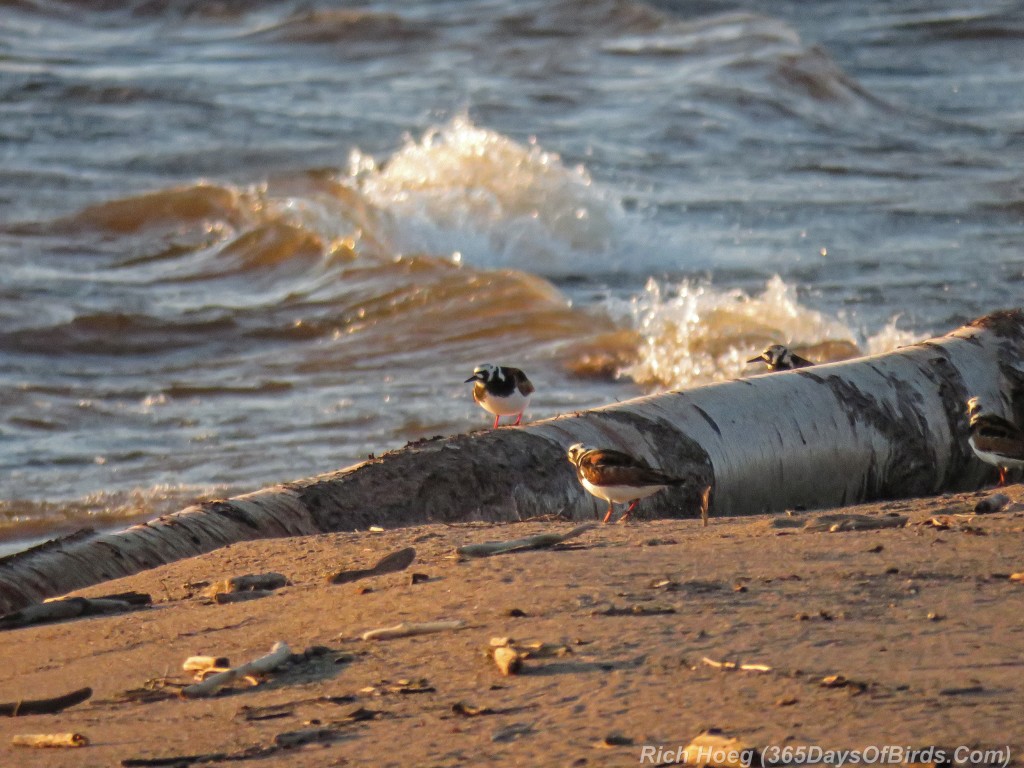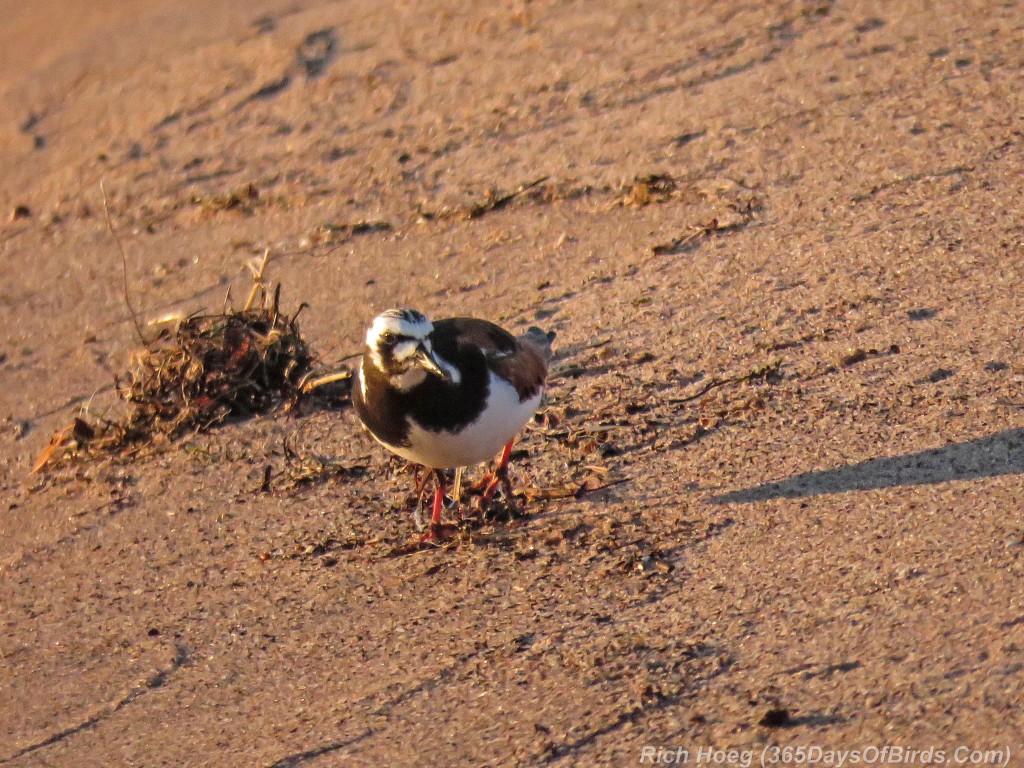 ———-
"The Local" gets invaded by Ruddy Turnstones and Sanderlings!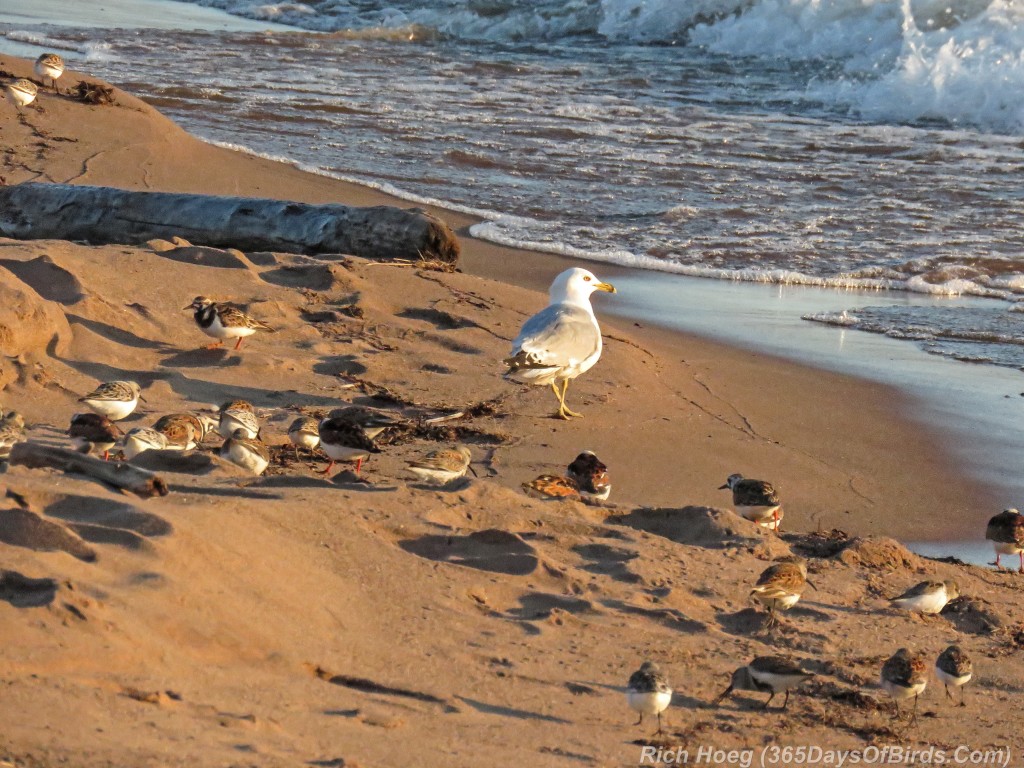 ———-
Ruddy Turnstones, Sanderlings & Dunlins at Sunrise!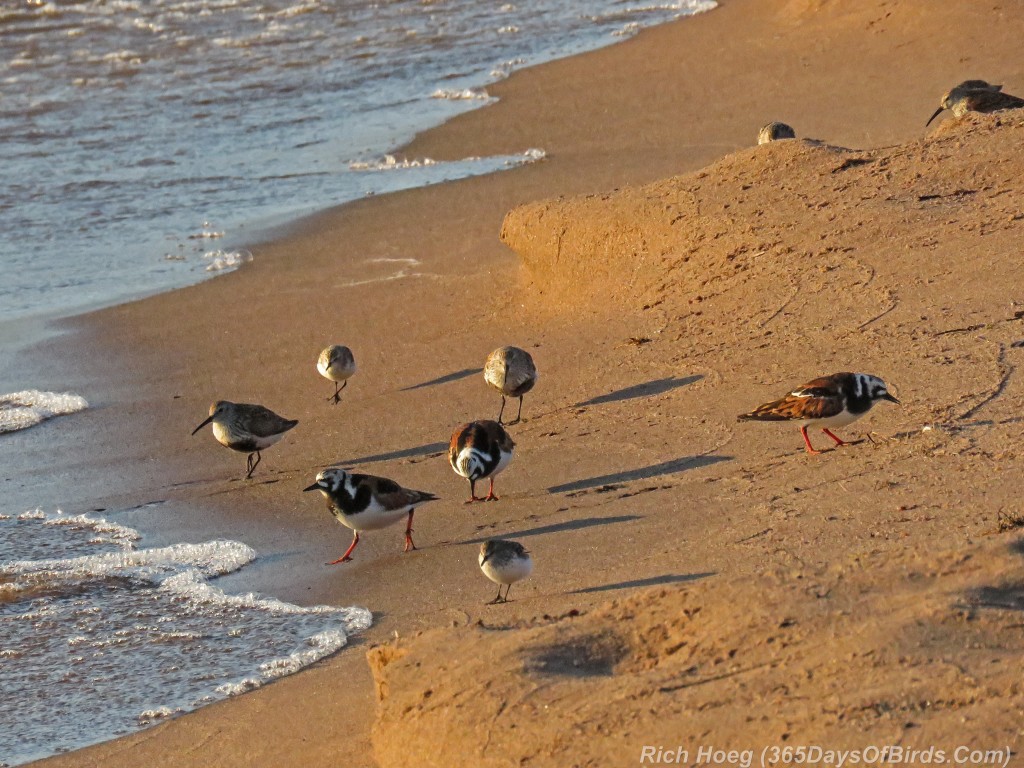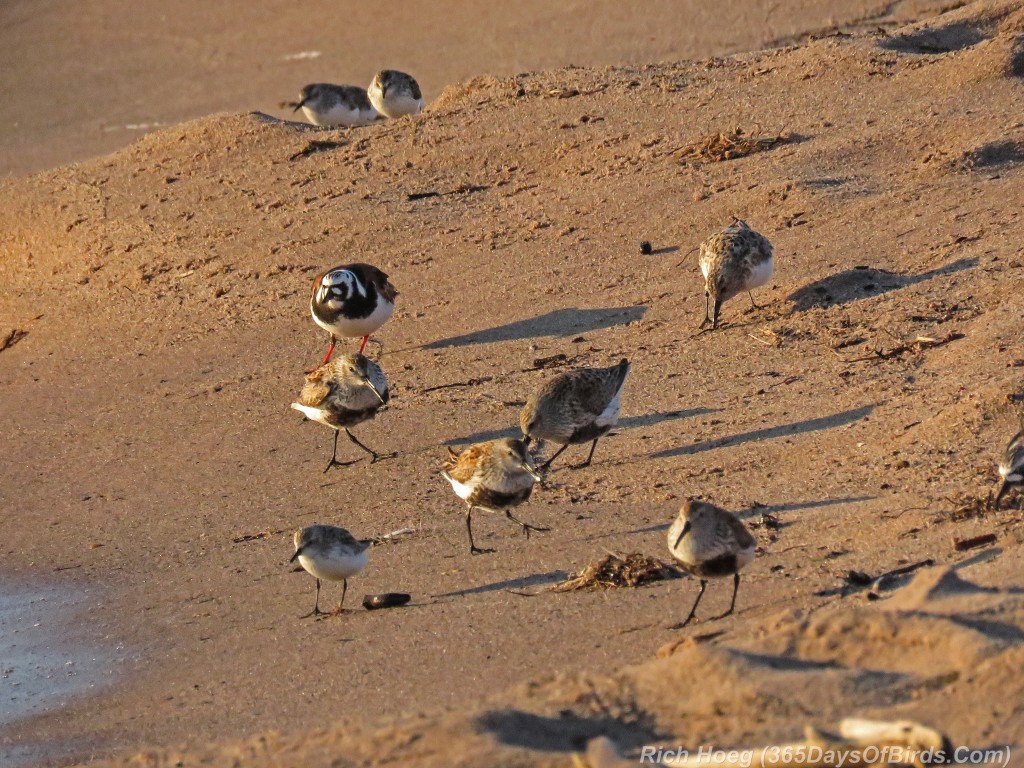 ———-
A lone Ruddy Turnstone greets the sunrise … and "Follow the Leader"