The mind was willing, but not the body. My goal was to take at least one photo every night in the Lake Superior watershed during the month of September … thus the name, 30 Superior Nights. However, too many nights without enough sleep resulted in me catching the flu. I finally realized the only way to get better (been sick for one week at this point) was to get more sleep. Thus, I ended my string at 22 nights with yesterday morning's pre-sunrise pic down at Canal Park. For the purposes of this project, I defined night at after the sun disappeared below the horizon, and before the sun reappeared the next morning.
View all 22 images in the Superior Night Series.
Love Birds … My son and his fiancee … my first engagement photoshoot!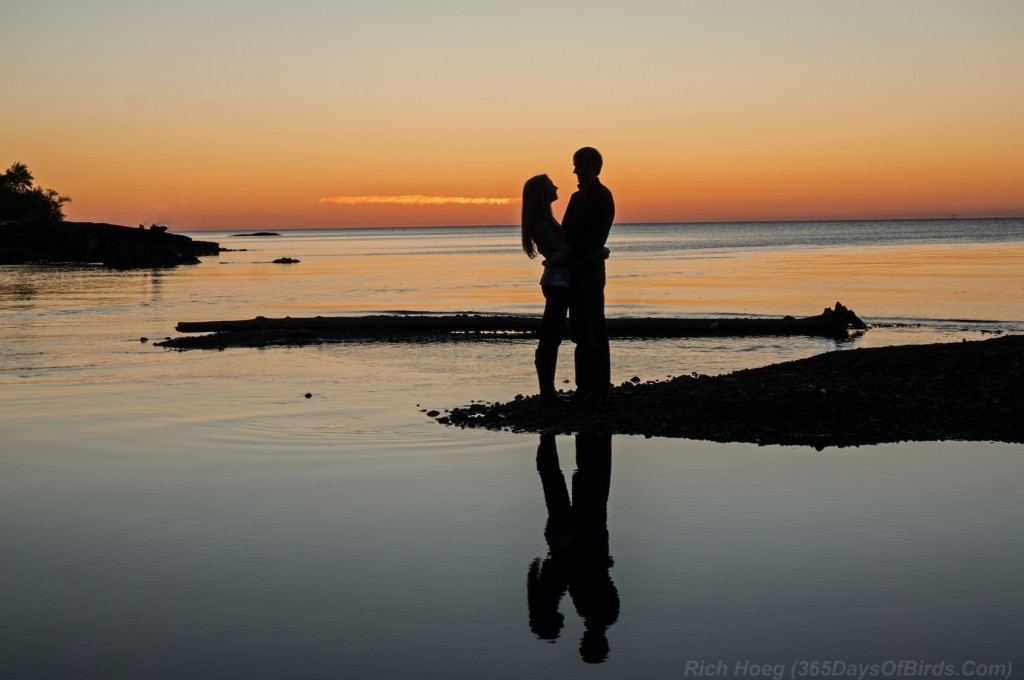 ———-
Suomi Lutheran Aurora Borealis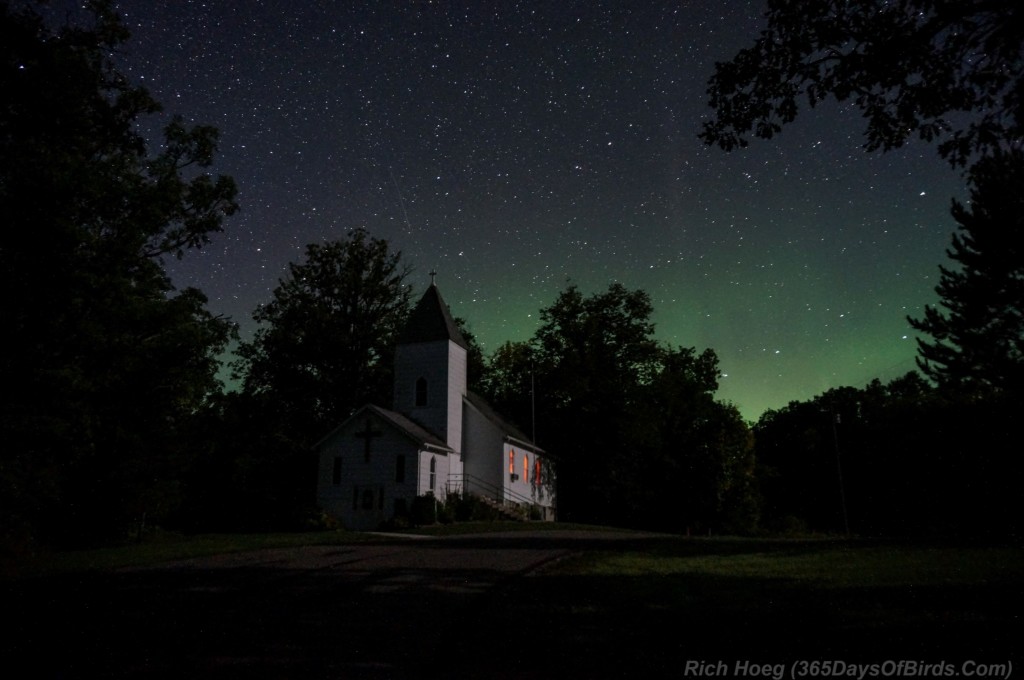 ———-