Sam Cook, the Duluth News Tribune outdoor writer, wrote in today's Sunday paper a nice feature about all of Molly's and my self-supported bike tours taken throughout North America.  Molly and I have now bike toured 6,366 miles in the past four years through the Rocky Mountains, the Pacific Northwest, New England, the Canadian Maritimes, Texas, the Ozarks and of course … our own Lake Superior region!
Last Spring we biked through the Texas Hill Country, and then turned north through East Texas, the Ozark Mountains finishing along the Katy Trail in Missouri. This year we will move across the Atlantic Ocean for the first time, and bike tour Scotland. Thus, I am pleased to announce the 2016 Scotland Tartan Tour. It will be fun to see the Scottish countryside at 12 mph! Expect to accompany me via this blog as I bike and bird through Scotland! (follow our trip via my daily trip diary)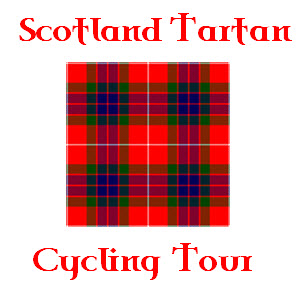 Read Molly's Overview!