Was amazed this morning to find a flock of 12 magpies near Marcell, Minnesota. Although there are a few farms a couple miles to the west, this area is noted for being Boreal Forest. As the wind has been out of the south for the past few days, it is unlikely this flock was blown off course while migrating. Last Fall I saw one magpie in the same area while hiking the woods. Thus, I am wondering if these are local birds which are extending their range.
I did submit an eBird report. Although I don't submit eBird lists often, here are my reports.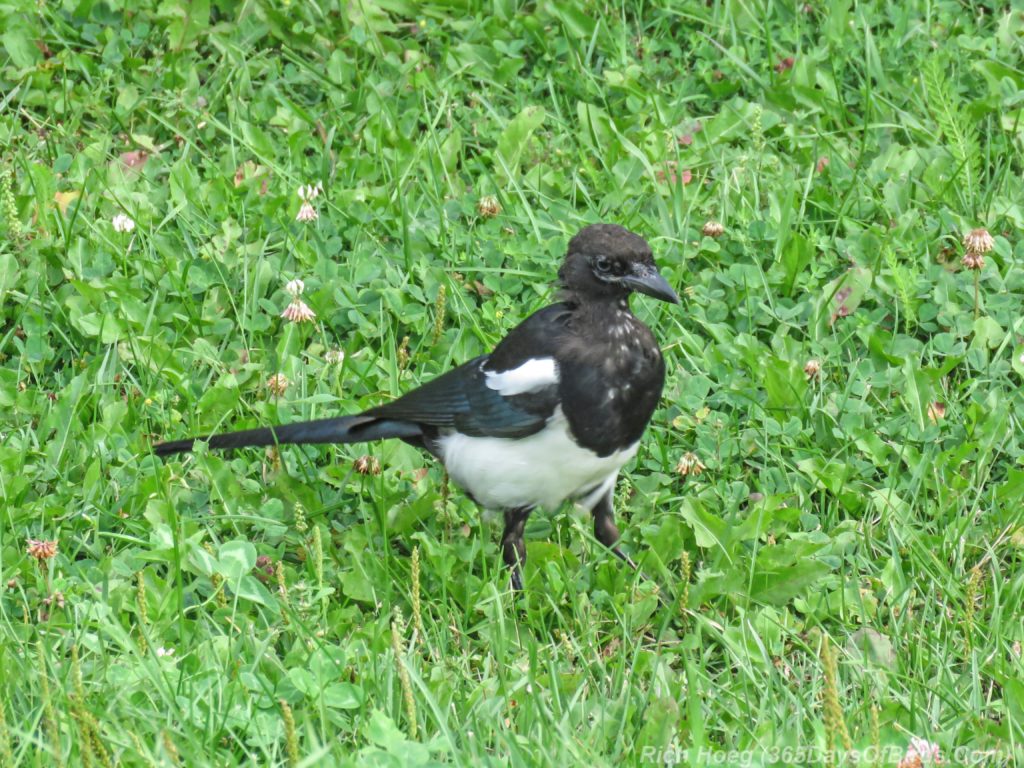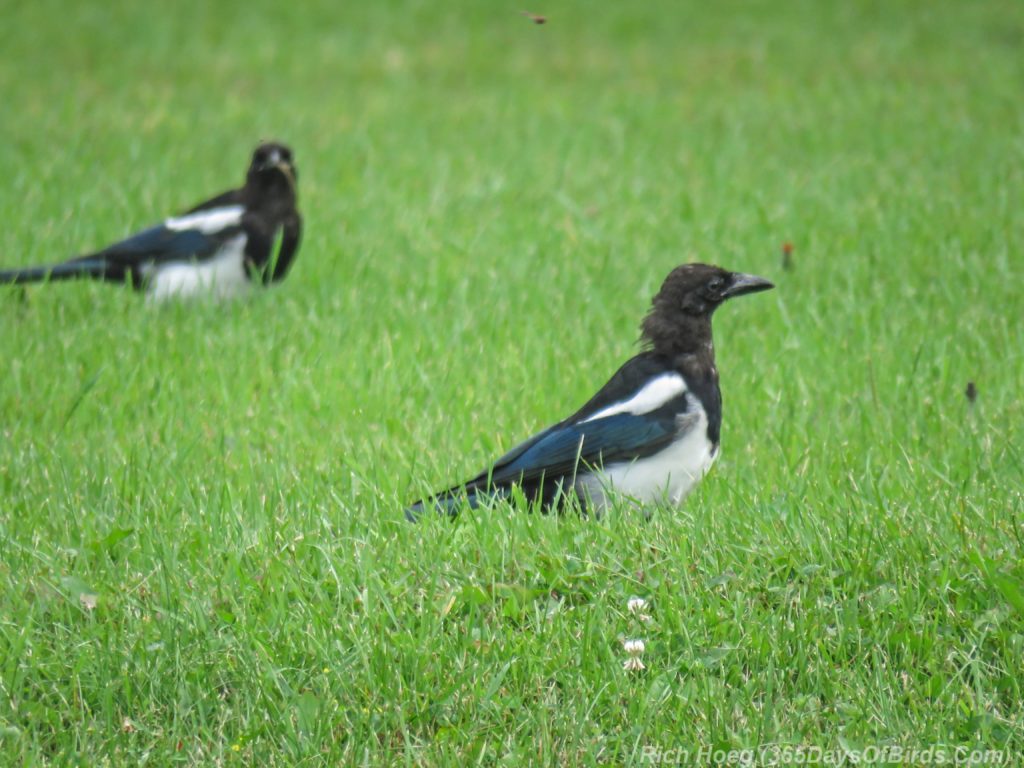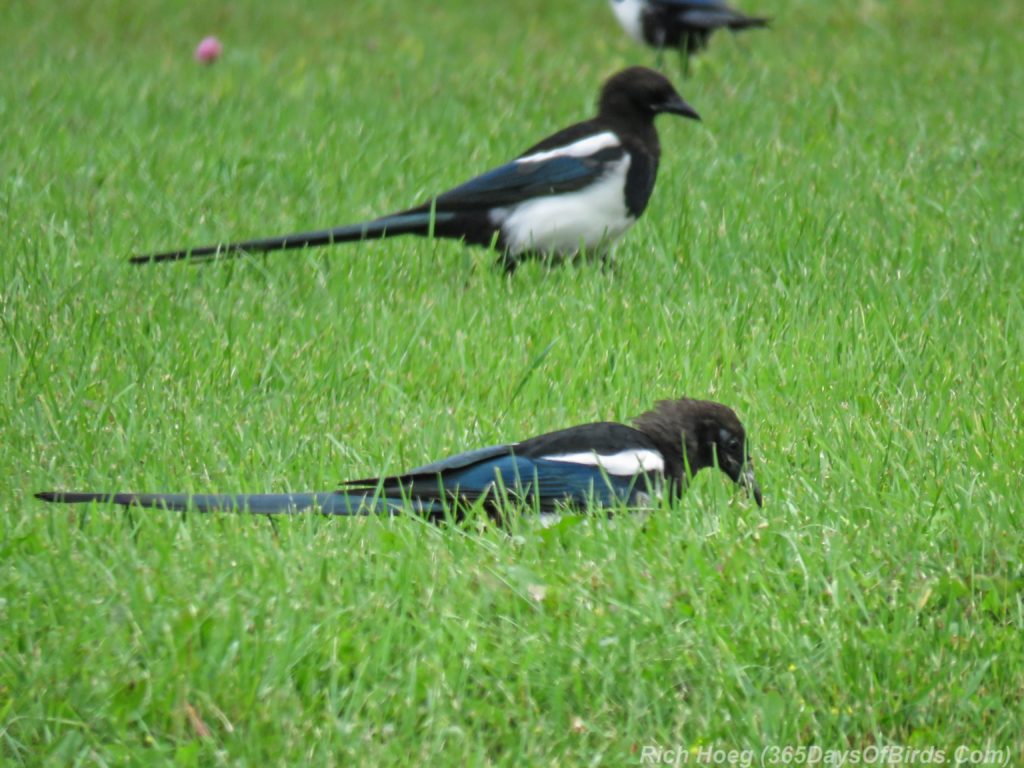 Molly and I also had some fun biking to the Lost 40 … this area has 300 to 400 year old white and red pines, and was only saved from being logged early in the 1900's due to a surveying error.