I live in Flyover Land! Back in March of 1976, the New Yorker Magazine's cover was a cartoon of a New Yorker's view of America. You'll note in the image below … that cover from 1976, Minnesota is no where to be seen. In fact once one goes beyond the Hudson River, the next stop is California.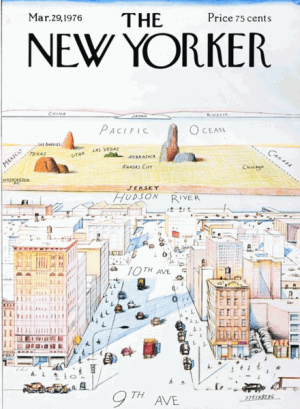 Very briefly this morning we had sunshine in Flyover Land, otherwise known as Floodwood, Minnesota.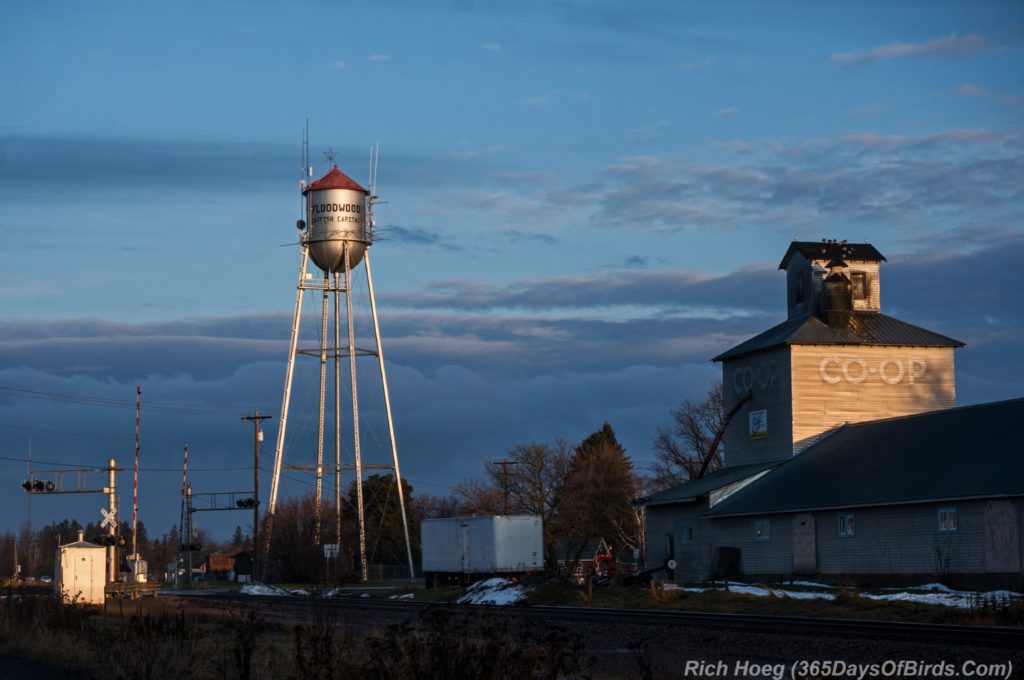 I was driving through this town on my way to Aitkin County Road #18 where rumor had it a Northern Hawk Owl had been spotted. Well, other than 15 Bald Eagles and one Rough-Legged Hawk, the Hawk Owl was a no show. Such is the life a birder in Flyover Land. Here is one pic from this morning. I doubt many citizens of New York City know that Bald Eagles do not have white heads and tails for the first three years of their lives. Here then is … almost an adult!