Folks like to see "northern" birds, and for that opportunity they could charter a bush pilot and fly into a remote lake near the Arctic Ocean, or they could visit Duluth in the late fall and winter. In a little over a month the visitor center at Sax-Zim Bog will open for the winter. I look forward to another winter of helping out at the center as a volunteer naturalist.
In the meantime one may enjoy the late fall migration along the north shore of Lake Superior. In the past few days I have enjoyed watching:
Hundreds & hundreds of Slate Colored Juncos
Large numbers of

Horned Larks
Lapland Longspurs
Snow Buntings
American Tree Sparrows

One Ross's Goose (Park Point Recreation Fields)
Many, many Merlins chasing songbirds for breakfast
One Short Eared Owl (dune grasslands while hiking out to the Superior Entry)
At my own feeder:

Woodpeckers … Downy, Hairy, Red-Bellied, and Pilleated
Finches … Purple and Gold
Chickadees and Nuthatches (red and white breasted)
Mourning Doves
Juncos
White-Crowned Sparrows
Fox Sparrows
Cardinals
A Gray Fox (15 minutes under the feeders eating 50 minutes before sunrise)
Here are a few images from the past two days … a video of the snow buntings is included.
Merlin (imitating a turkey … don't think the songbirds were fooled!)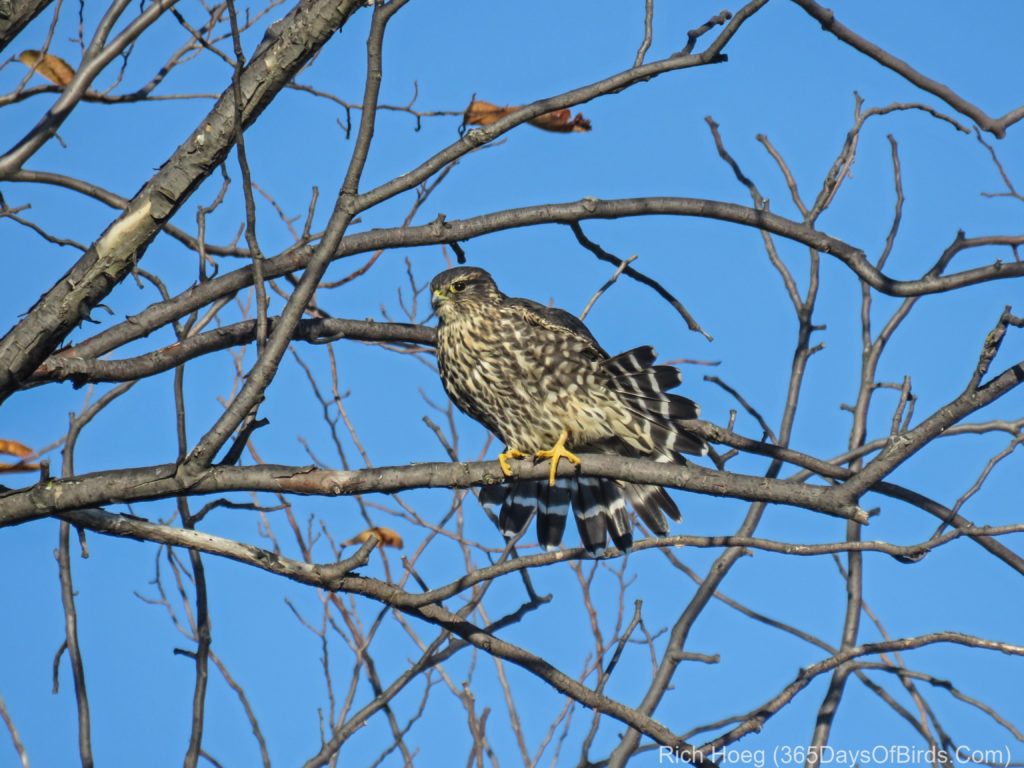 Lapland Longspur (just a few minutes after sunrise)