In the movie "Dances With Wolves", Kevin Costner spends his time with a wolf. For me yesterday it was all about Snowy Owls. This winter season has been incredible in terms of the number of Snowy Owls which have migrated down from the Arctic. Since late October, I have personally hand captured / saved two owls which were in distress.
These events as well as my outdoorsy reputation have led to me being included in an article by Minnesota Public Radio, been featured as the Star Tribune's first outdoors people profile, and other media items via news networks as far away as Europe.
Yesterday I decided my recent fascination with Great Gray Owls needed a break. Thus, instead of birding the wilderness north of town, I concentrated on industrial haunts in search of Snowy Owls. I was not disappointed. Here are some images of three owls I found, returning shortly before dusk when the male Snowy Owl would be active, and not sleeping.
Snowy Owl Sunset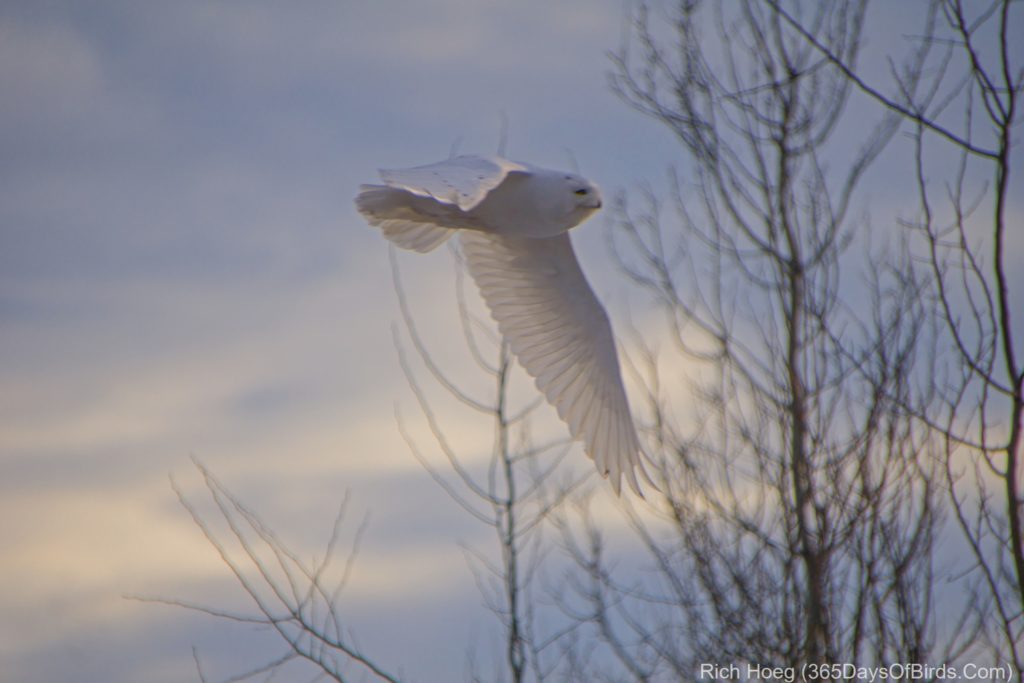 Snowy Ears … Rather than Rabbit Ears (cut the cord!)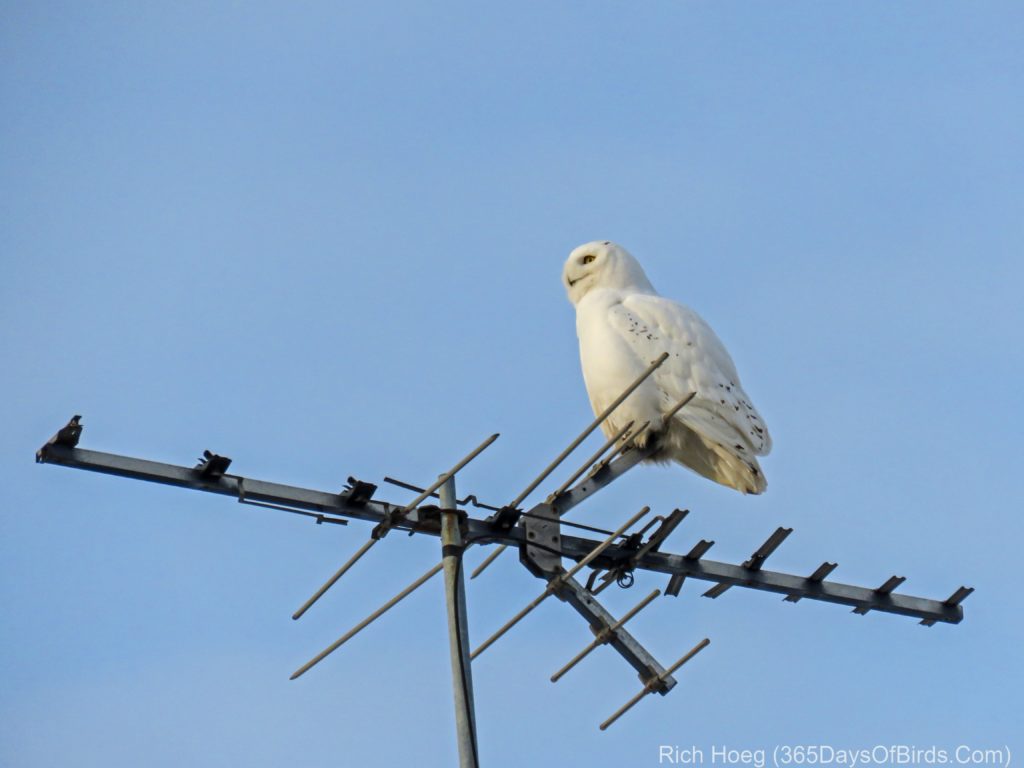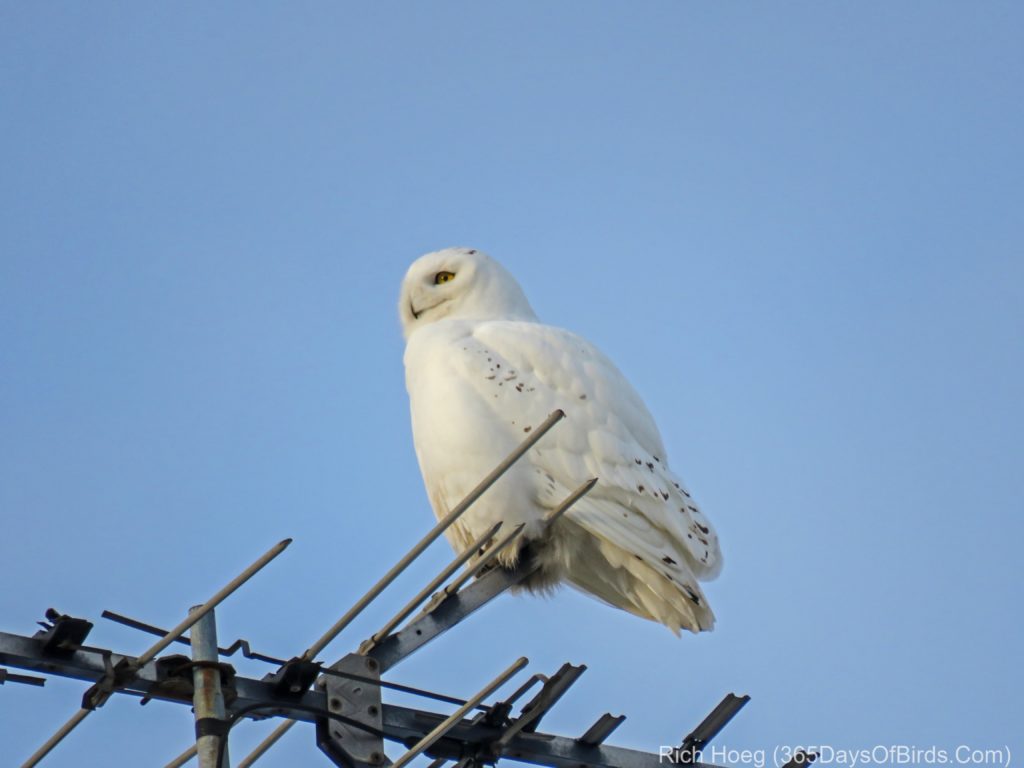 Railroad Tracks Snowy Owl
Didn't this bird's Mom teach it not to play on railroad tracks?!