Find mud flats with deeper water near by that recharges the flats and you have found bird candy! This morning I hiked into some of my favorite mud flats adjacent to the Duluth harbor. The mud flats did not disappoint. In addition to taking the photo shown below of a Great Egret (rare for Northeastern Minnesota), the shorebirds migrating through from the Arctic were happily feeding. Just a few yards from the shore thistle and other goodies were keeping the finches happy.
Actually, I would not have even found the shorebirds initially if a Marsh Hawk had not flushed them while hunting. The hawk also found the mud flats provided candy!
Ten yards from the mud flats, thistle was perfect candy for this Goldfinch!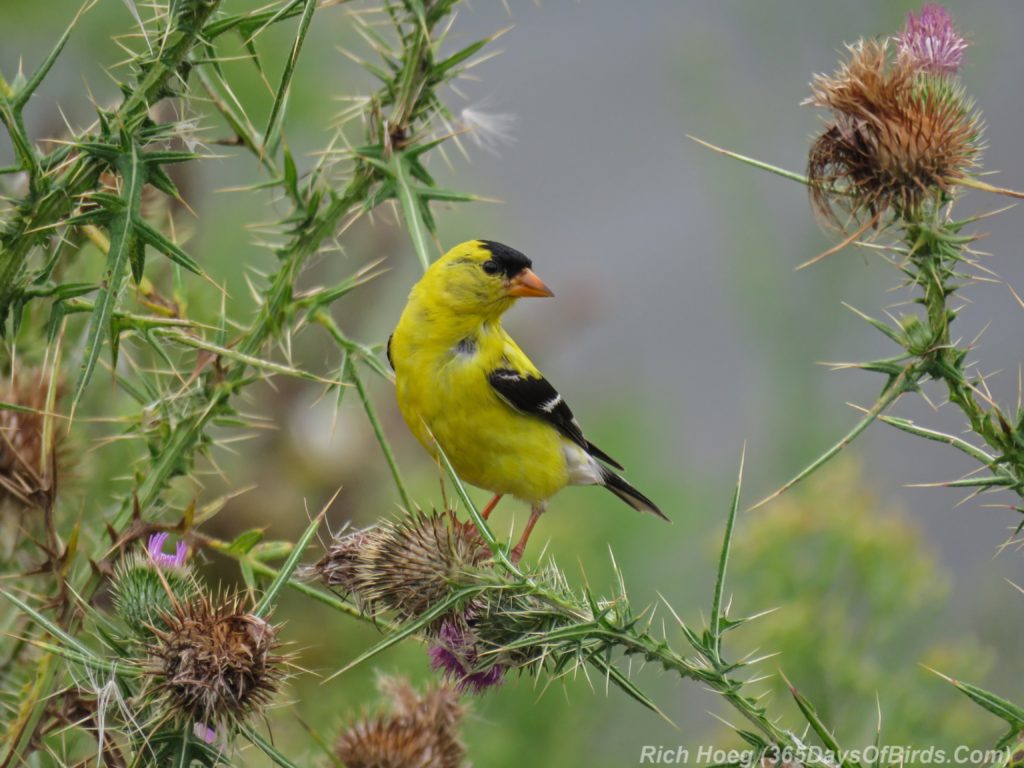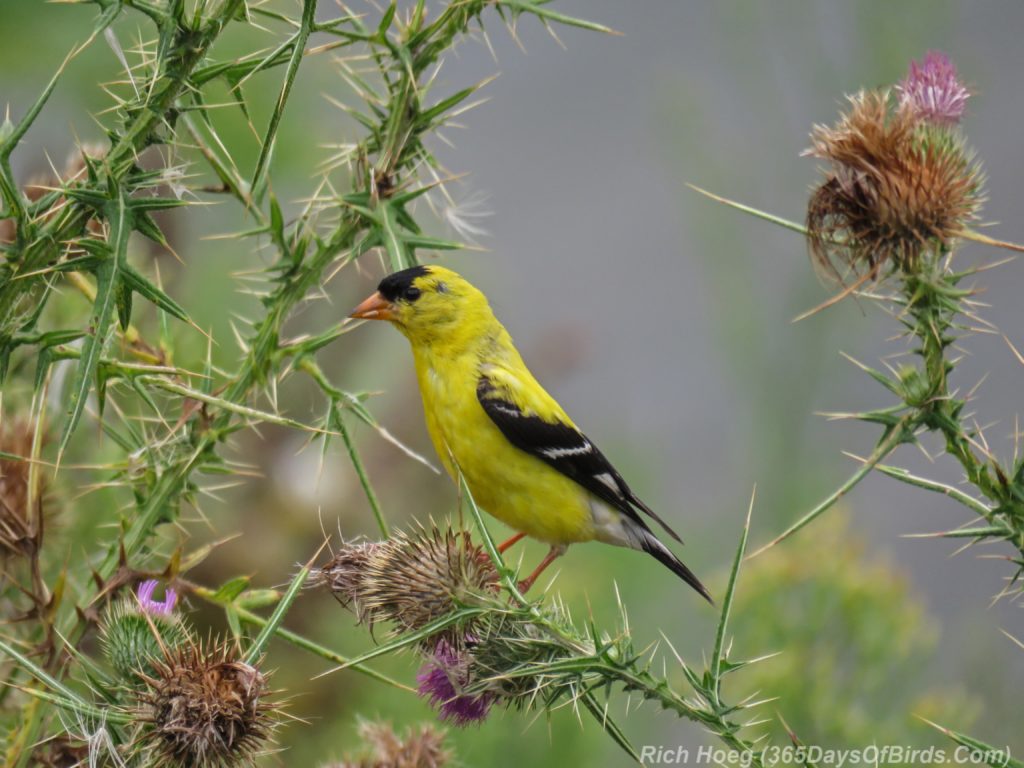 A White Egret preferred minnows!