The migration of birds north is temporarily terminated in the Duluth, Minnesota harbor. Every inland lake to our east, west and north is still ice bound (May 5th). Thus, even though Lake Superior is still 60+% covered with ice itself, it is the only only show in town in terms of open water for ducks. The harbor would not be ice free if not for the efforts of the US Coast Guard icebreakers to get the shipping season started.
Here are some photos from today. At a glance one could easily see thousands of ducks. I also have a short video of a few of the ducks taken shortly before sunset.
Northern Migration Termination Photos!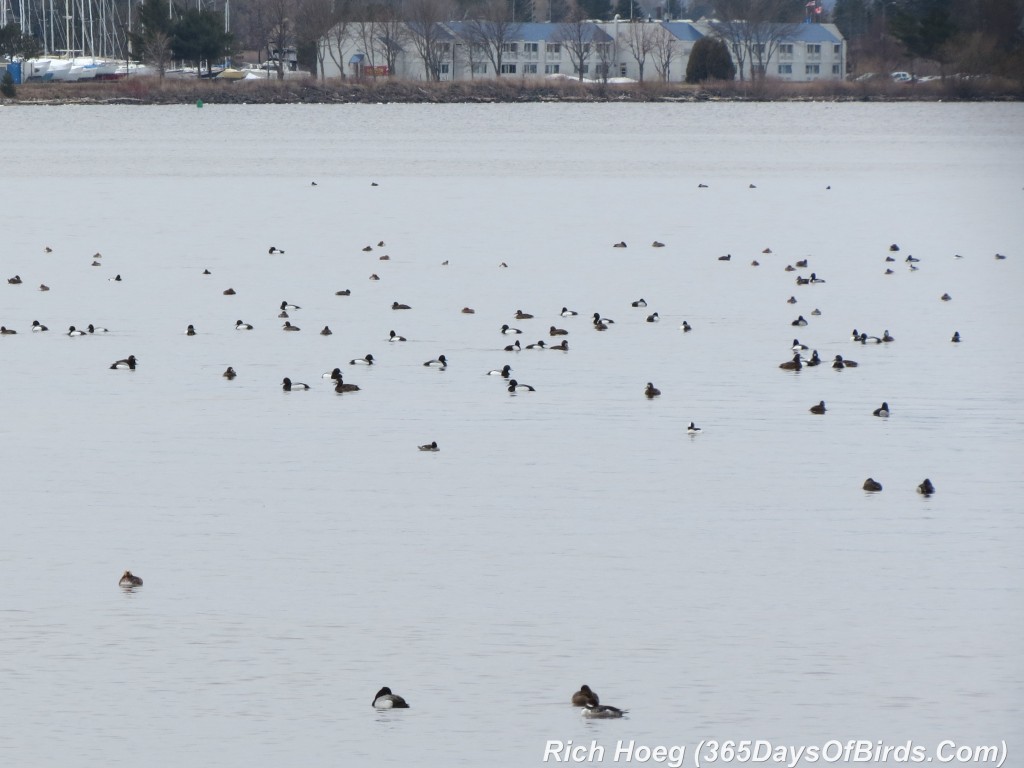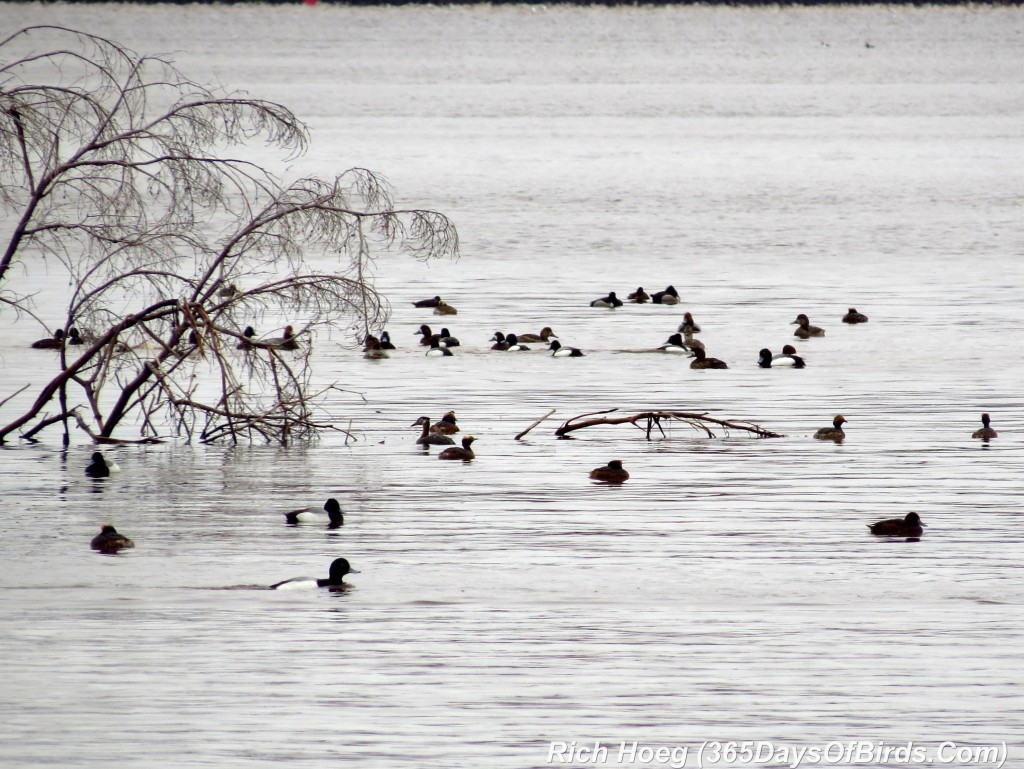 ———-
The teal clan rest … blue winged and green!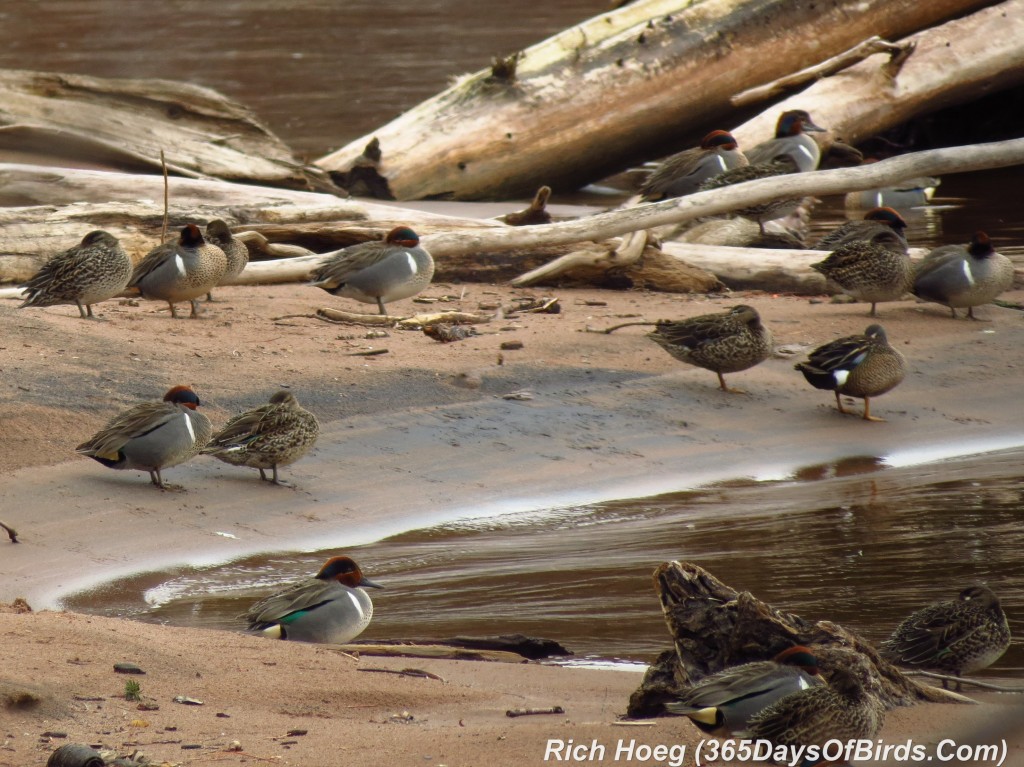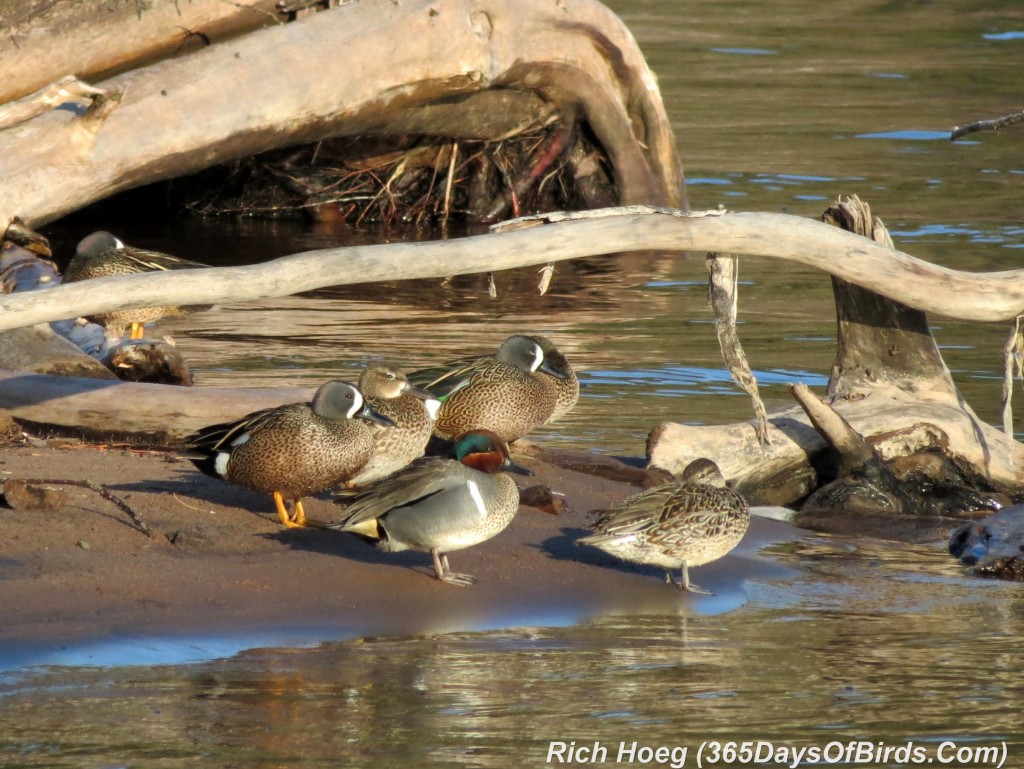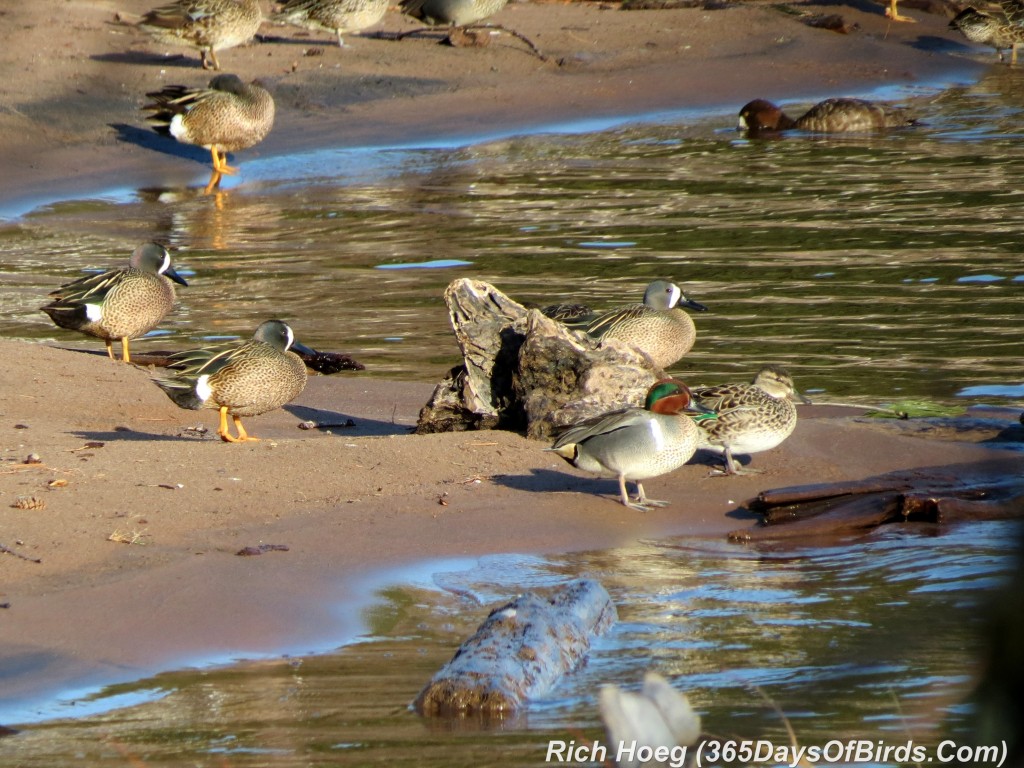 ———-
The lesser scaups get in on the act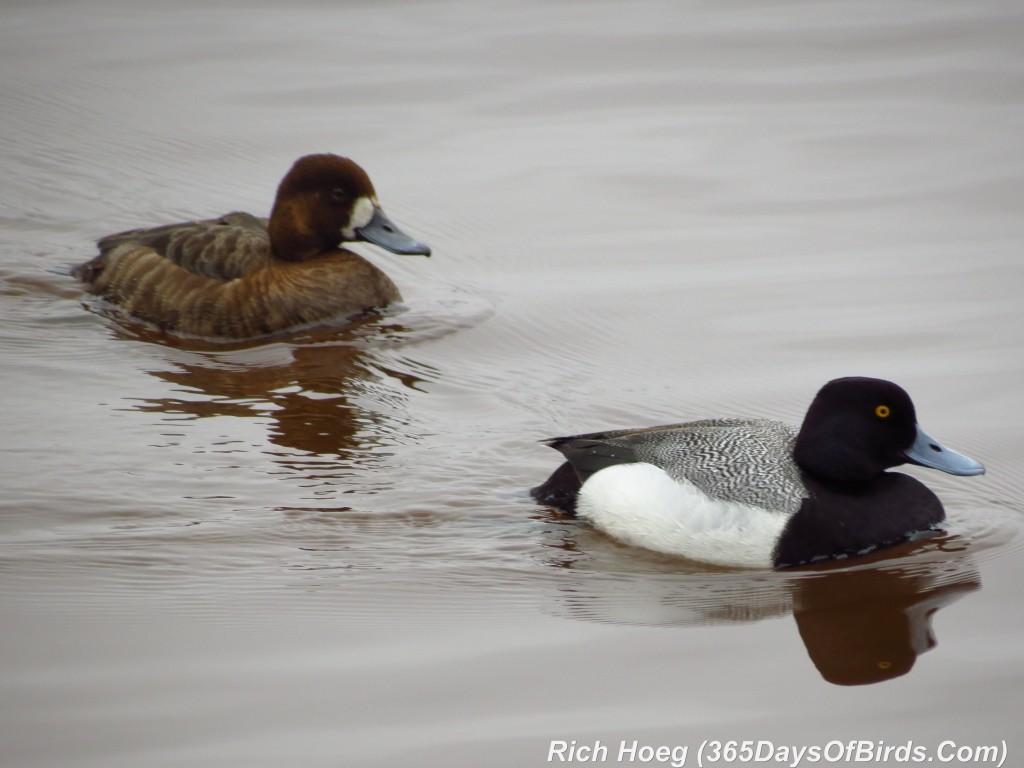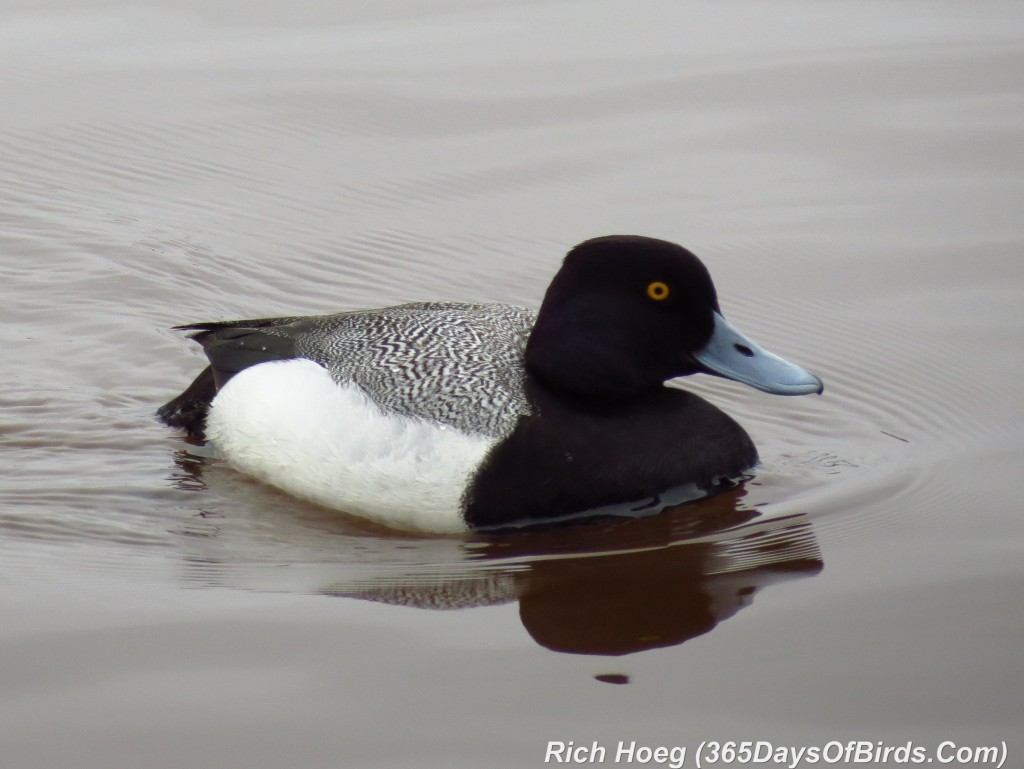 ———-
———-
The Superior, Wisconsin lighthouse (note the ice out on Lake Superior)