Yes … we are seeing the Texas Blues! Molly and I are bicycle touring through Texas, the Ozarks, and finally finishing up along the Missouri River. Right now we are working our way through the Texas Hill Country, and singing the Texas Blues! The birds are fantastic, but they are just one part of the "blues" for this is Blue Bonnet season. The roadsides are an explosion of color from all the different wildflowers, but particularly Texas Blue Bonnets. Over the past five days we have cycled 231 miles … here is our tale of blue! (see images).
If you would like to read more about are actual bike touring experience which will see us ride 1,500+ miles following the spring north, follow these links:
This image screams Texas! A Longhorn in Blue Bonnets.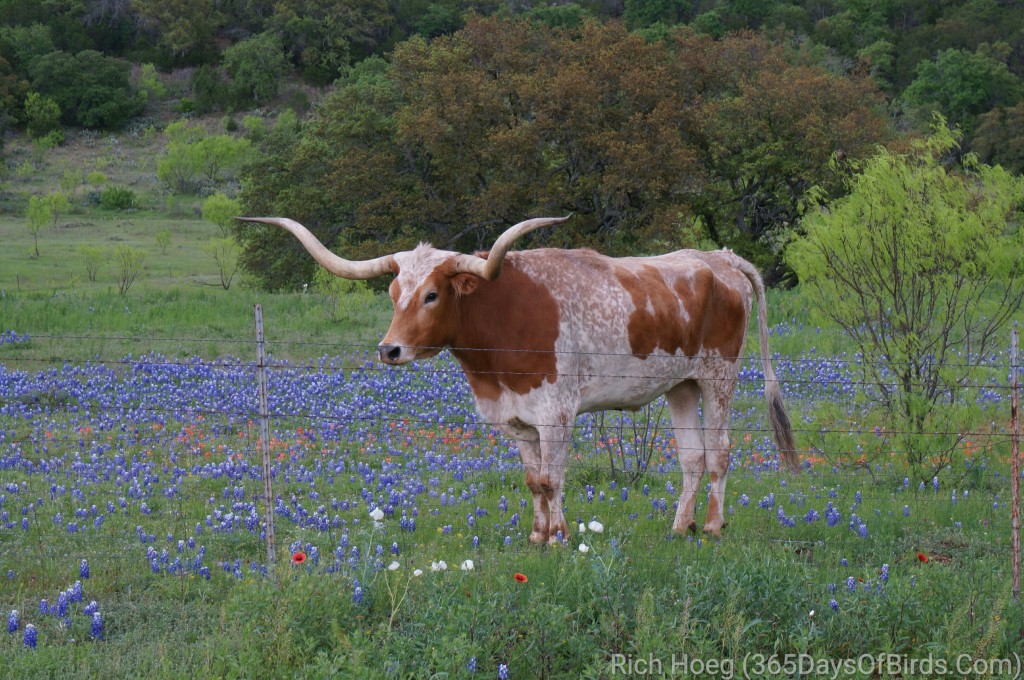 ———-
A Peacock we saw on the roof a rural farm building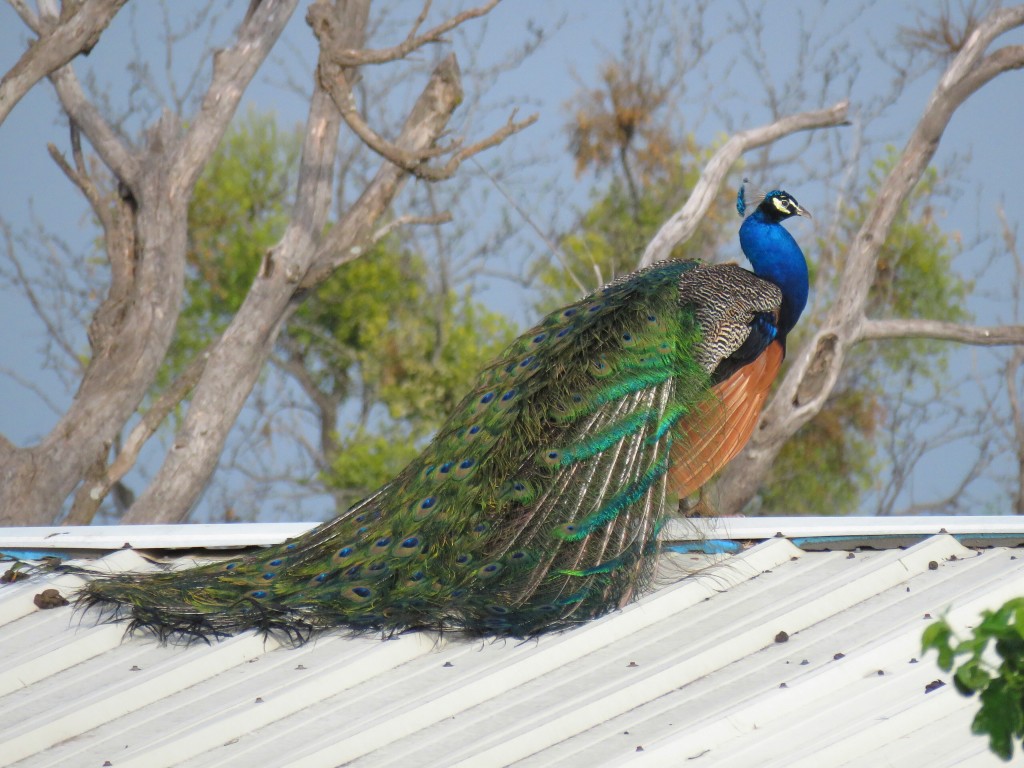 ———-
Biking through Blue Bonnets Bonnets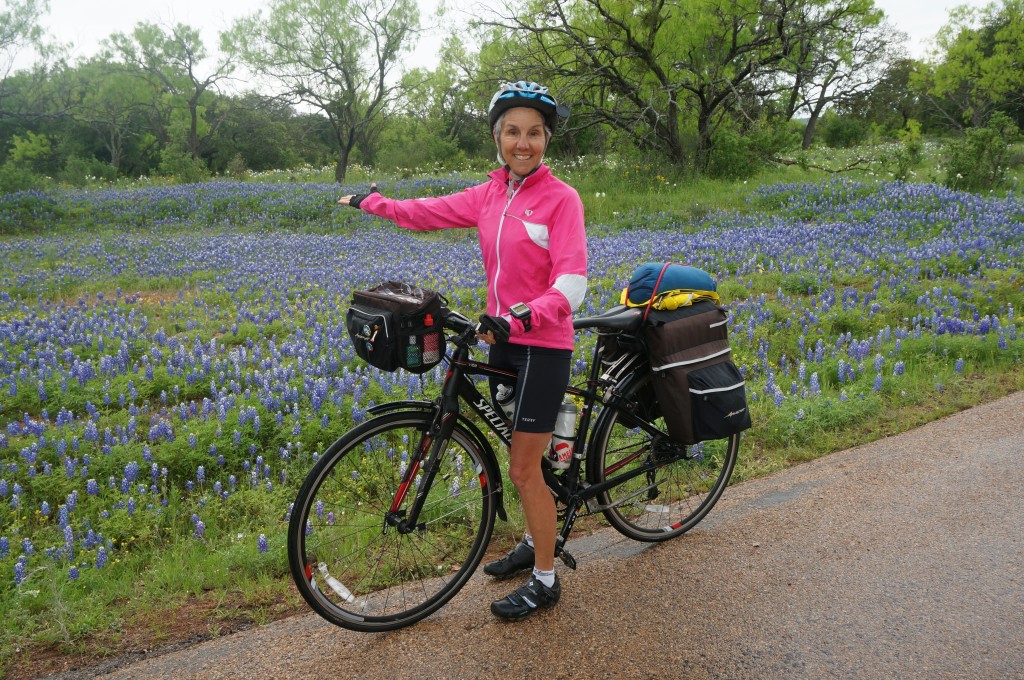 ———-
Willow City Loop Vista (no city for miles … strange name!)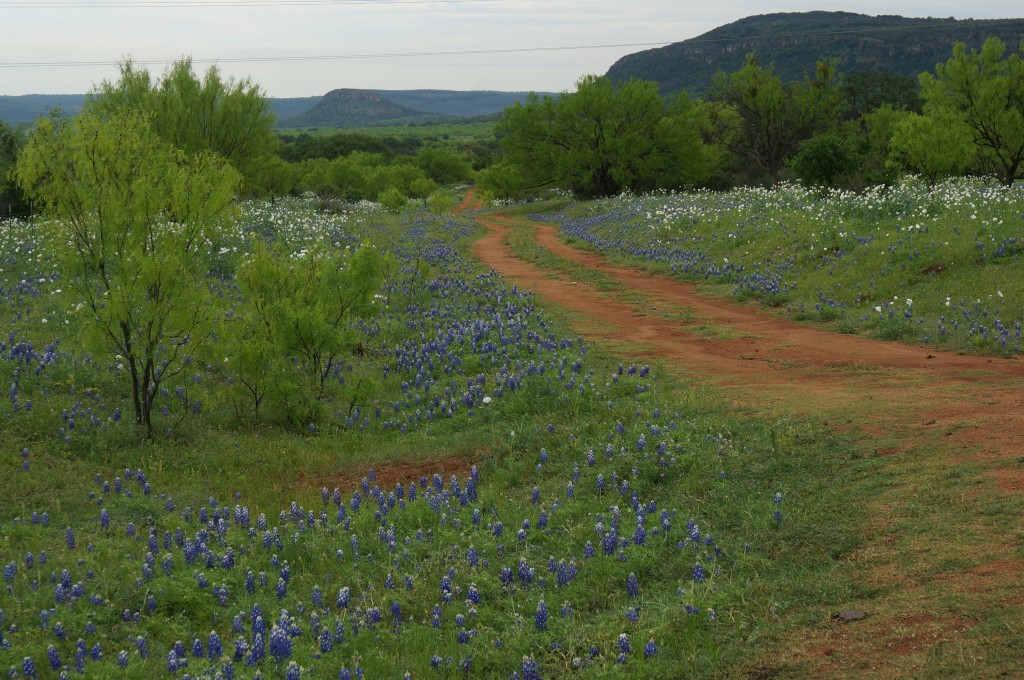 ———-
Another Willow City Loop VistaVista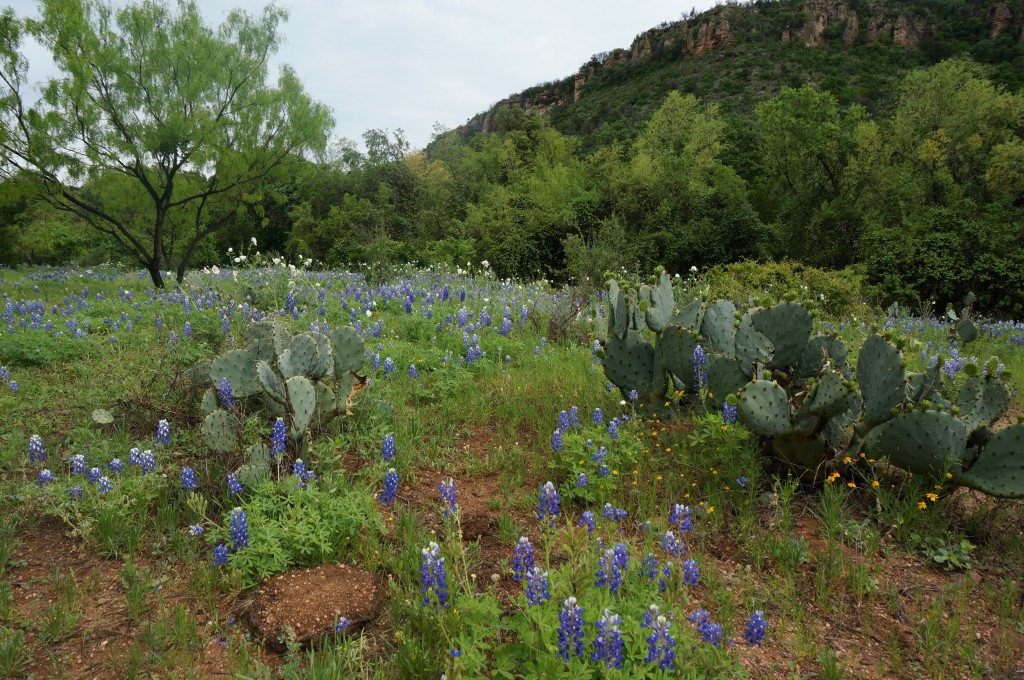 ———-
Texas Bluebird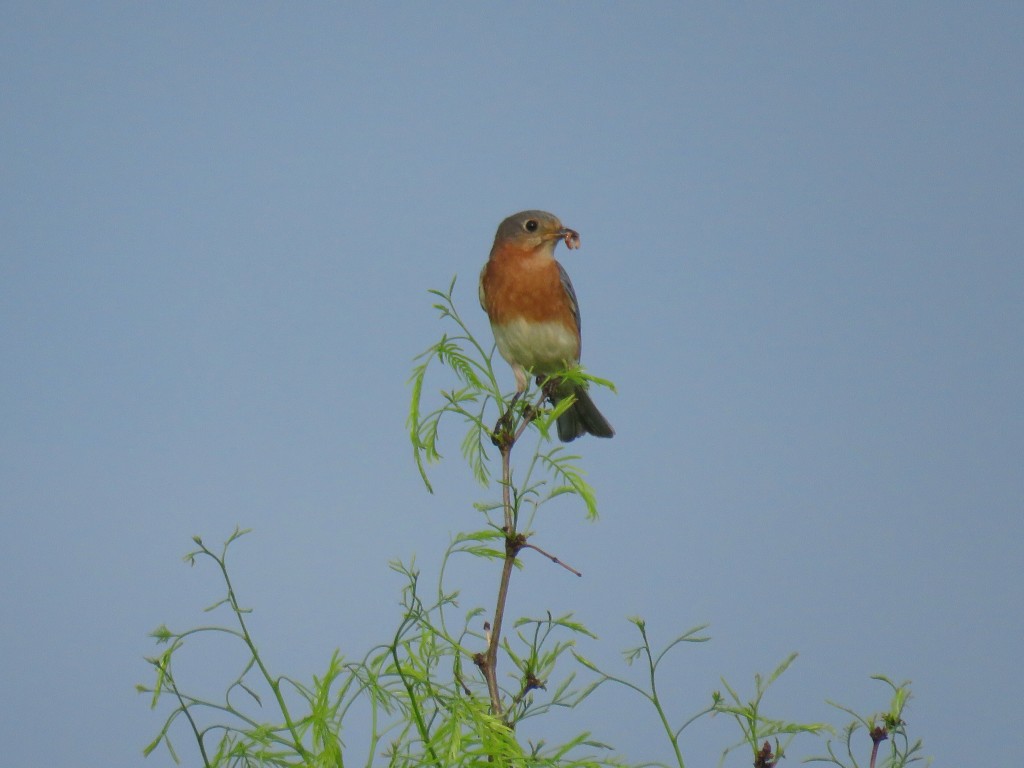 ———-
Crested Caracara (also known as the Mexican Eagle)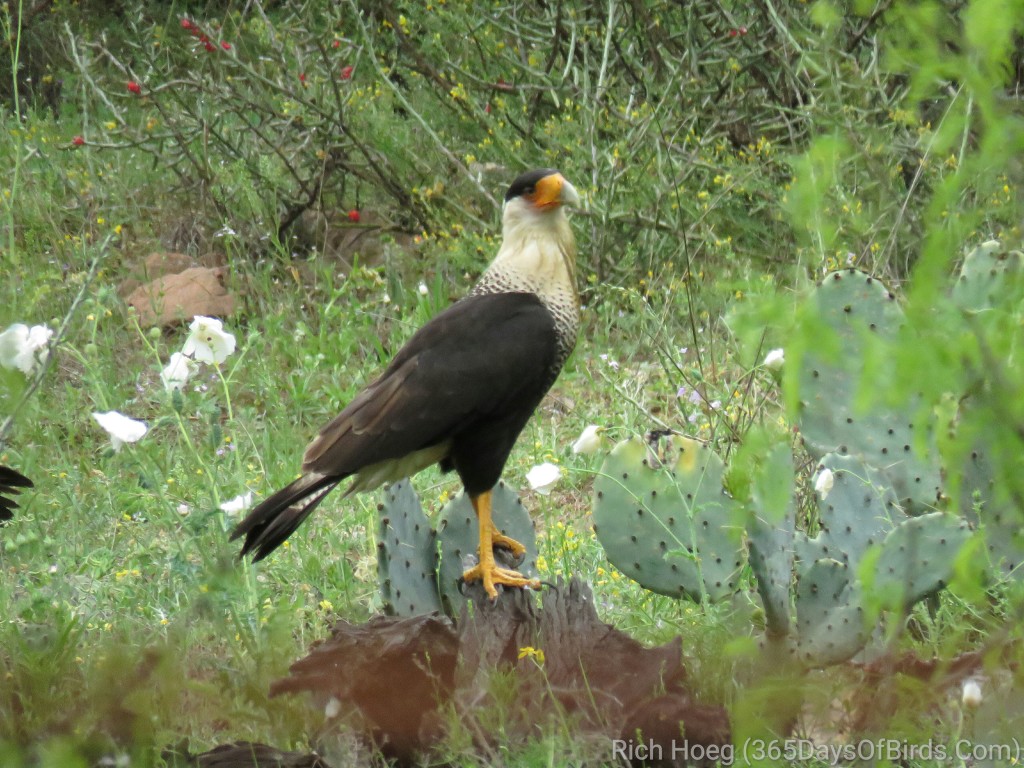 ———-
Into every life, some rain must fall!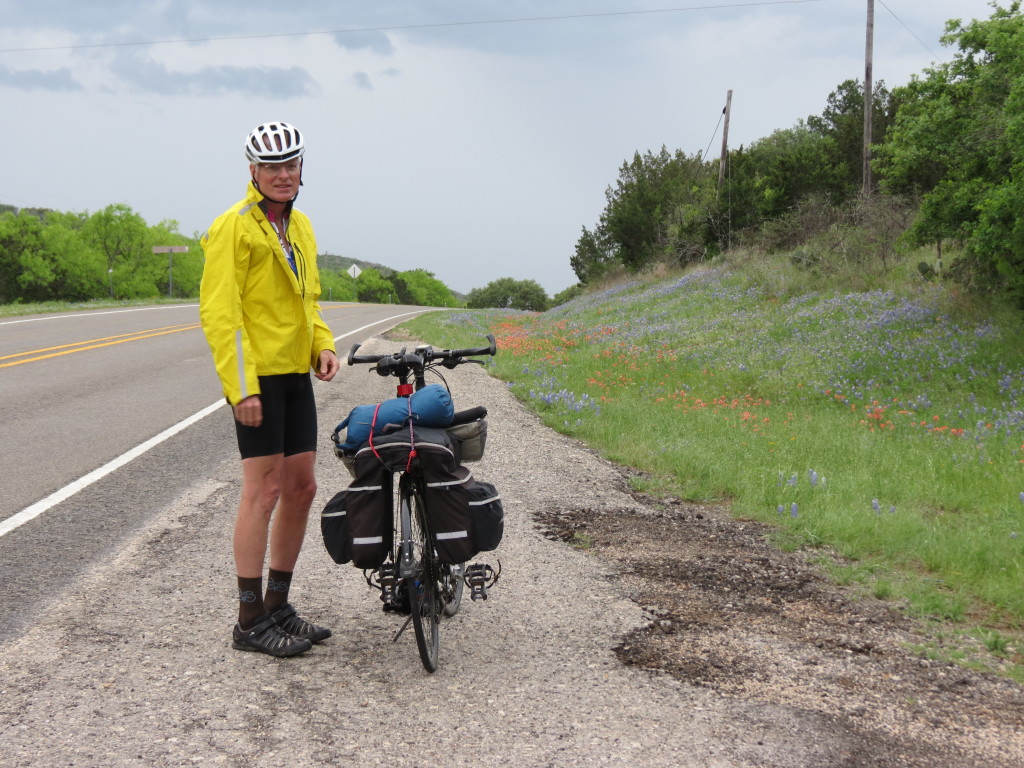 ———-
Our route through today