A few days ago I discovered an Indigo Bunting which is making its home this summer just a mile up Amity Creek from my home. This morning I spent some quality time on a drop dead gorgeous morning with my friend, Mr. Indigo Bunting.
See the annotated satellite map in this post. Stand right next to the shed, and if you have a smartphone birding app, occasionally have your phone sing "Indigo Bunting".  Pause after 2 to 3 songs and wait. The bunting will investigate your singing. Try moving 100 yards from the shed and repeating. Best time for a visit is between 7 and 9 am. Have fun!
---
Indigo Blue Morning … this Indigo bunting sang out for summer today!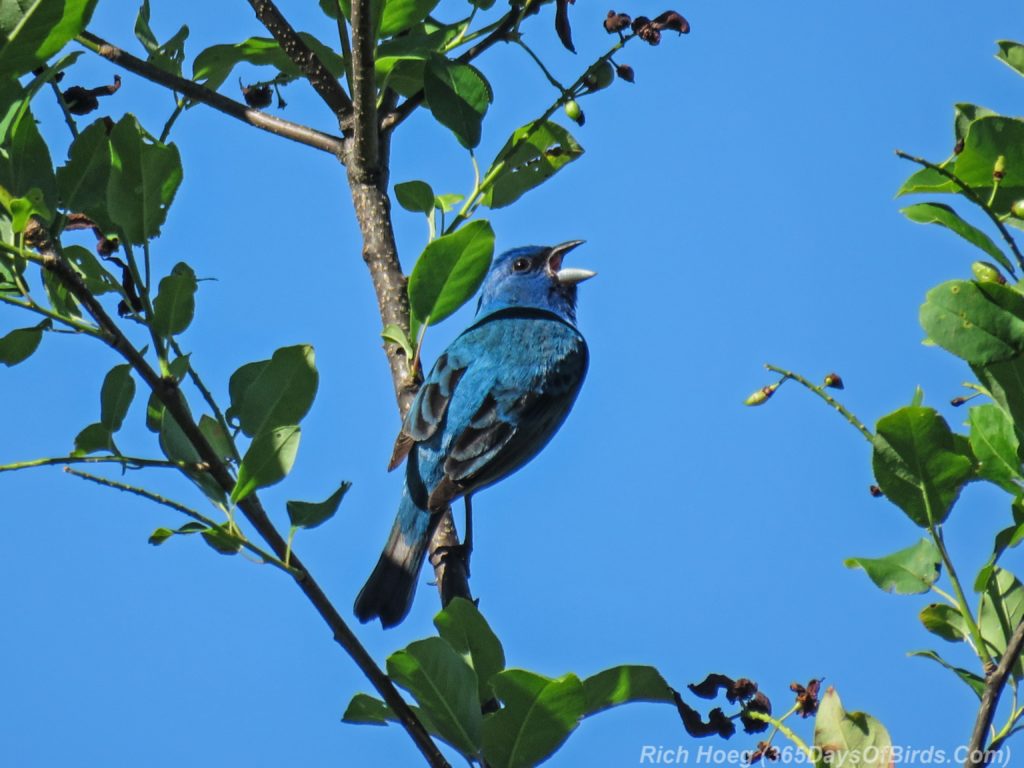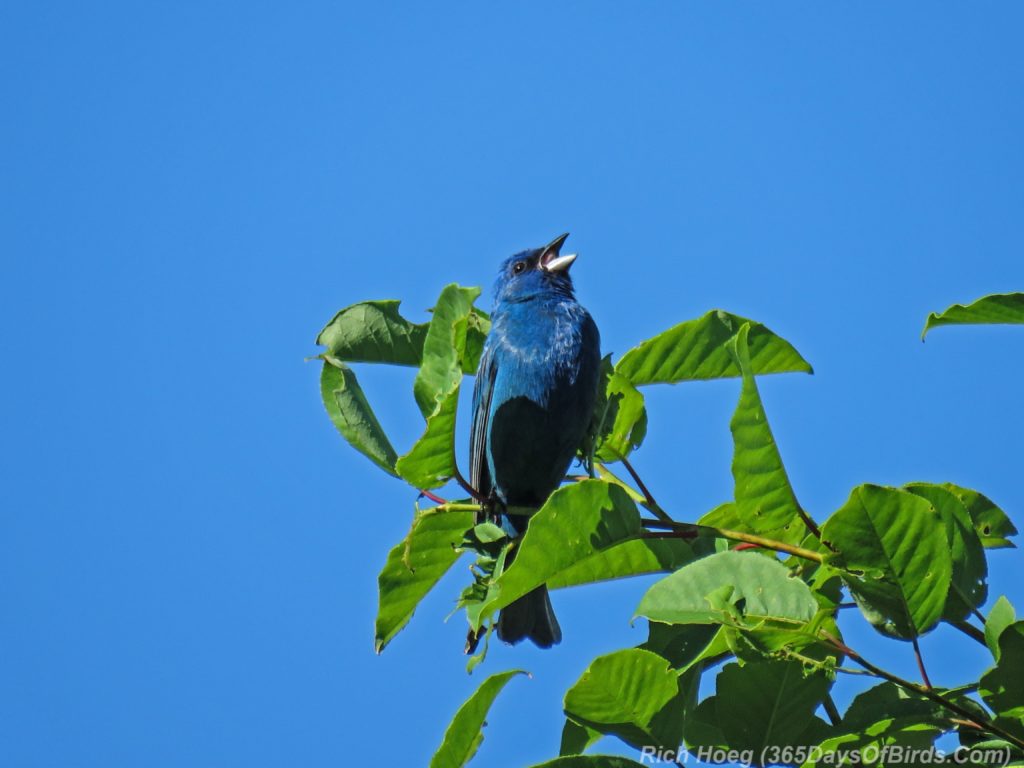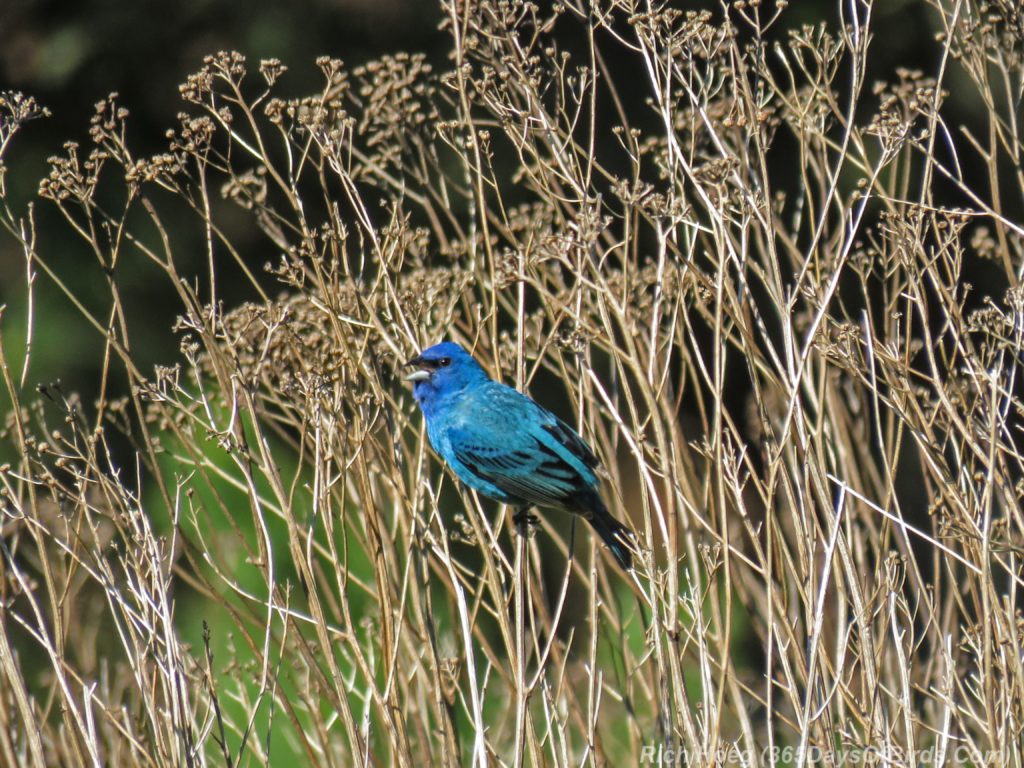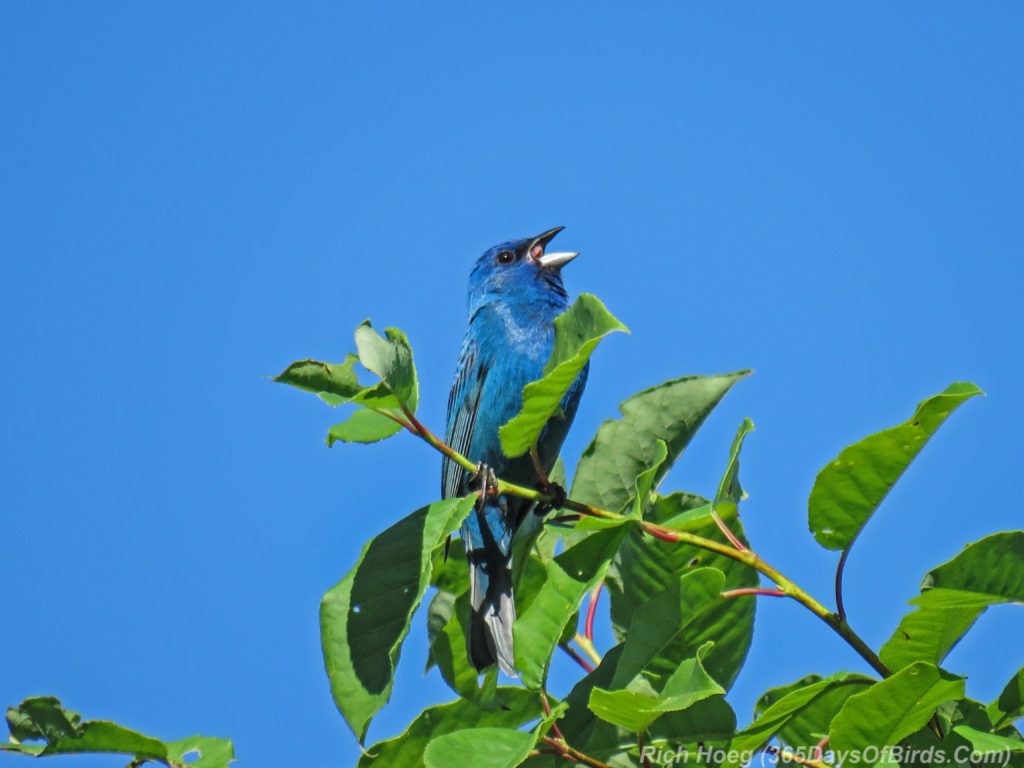 ---
---
---
.
---