The weather is ugly! The route to Hudson Bay through Duluth is even worse!
Yup, the rains have come over the past few days, and the  recreation fields at the end of Park Point have been turned into mud flats. The shore birds on their way up to Hudson's Bay and points north love the food opportunities on these new mud flats to reload, rest and feed. There is one big problem for the shorebirds and all the song birds migration through the Duluth area … Merlins!
Park Point Playing Fields
Marbled Godwit and Dunlins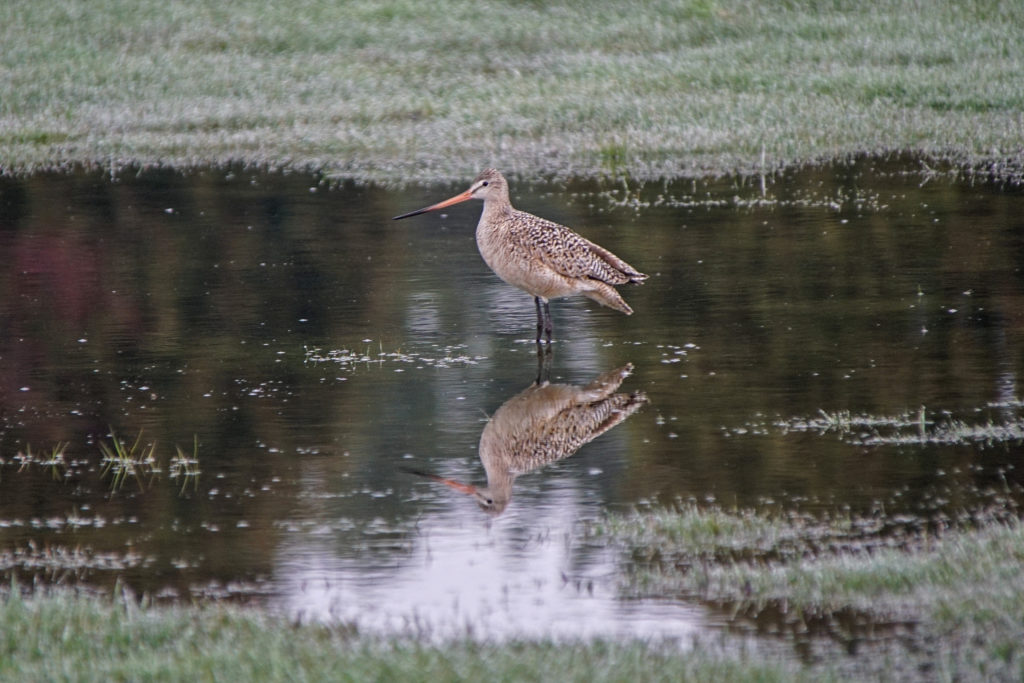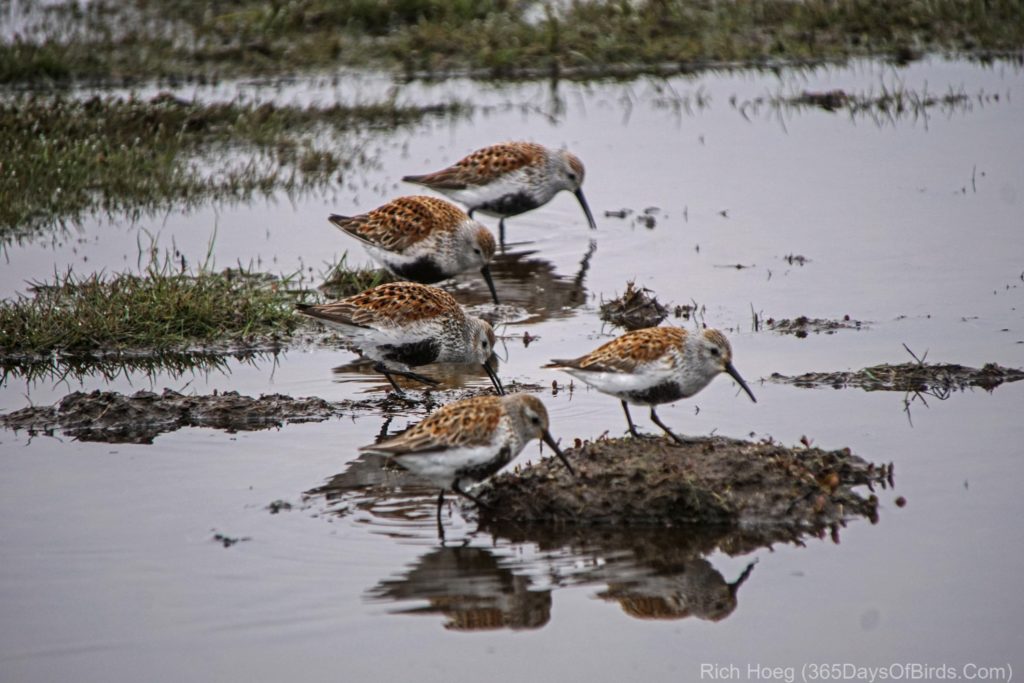 Back on the Home Front … Amity Creek
Eastern Towhee, Rose-Breasted Grosbeaks, American Tree Sparrow, White-Throated Sparrow and Blue Jays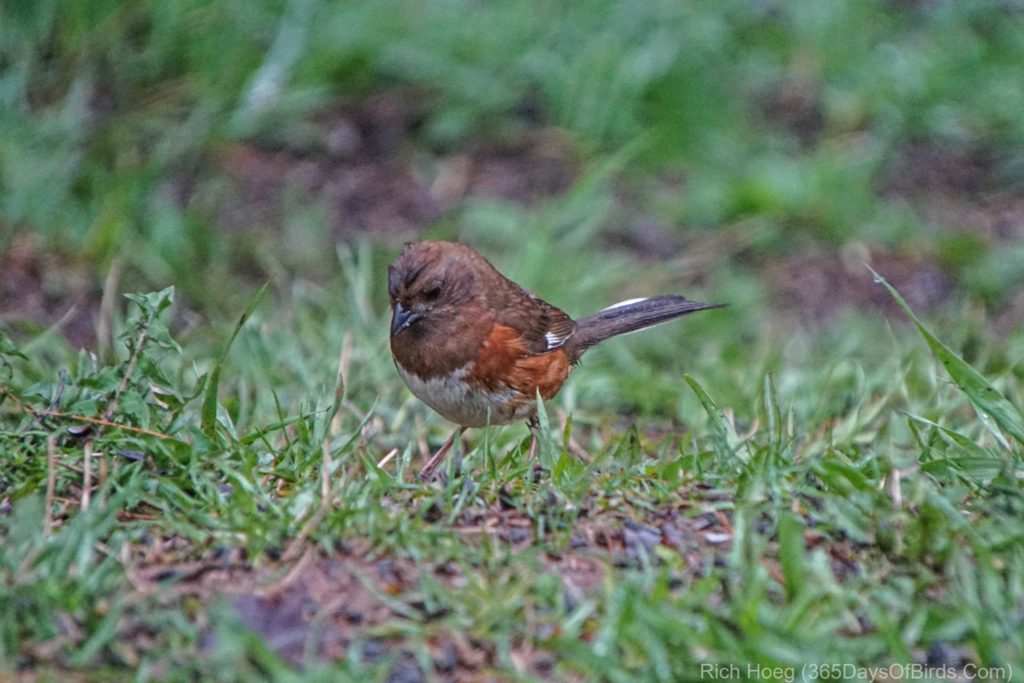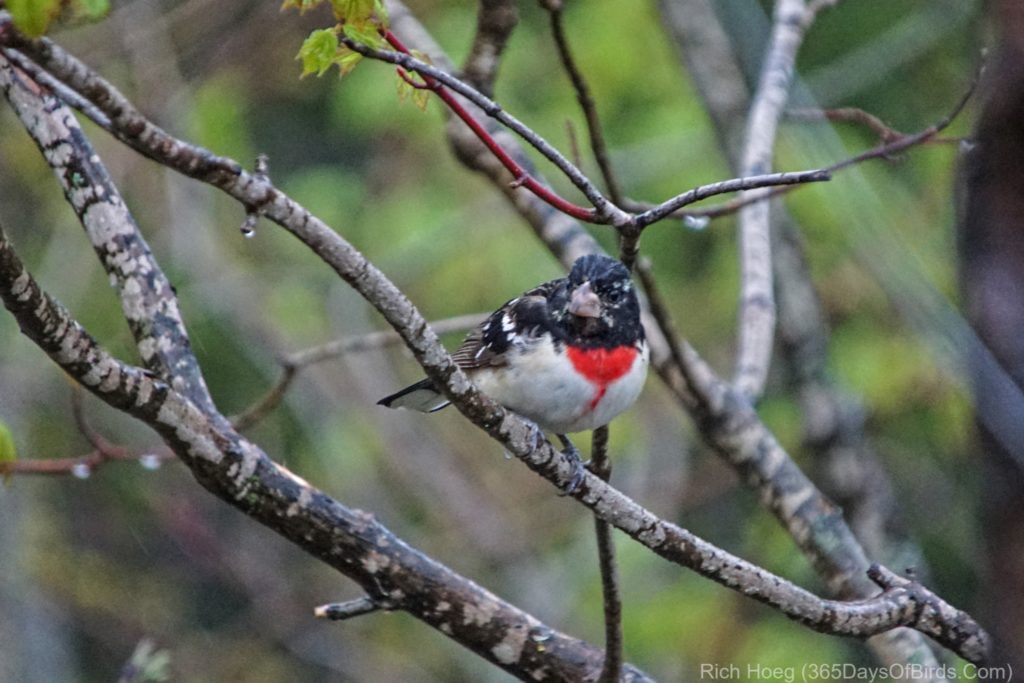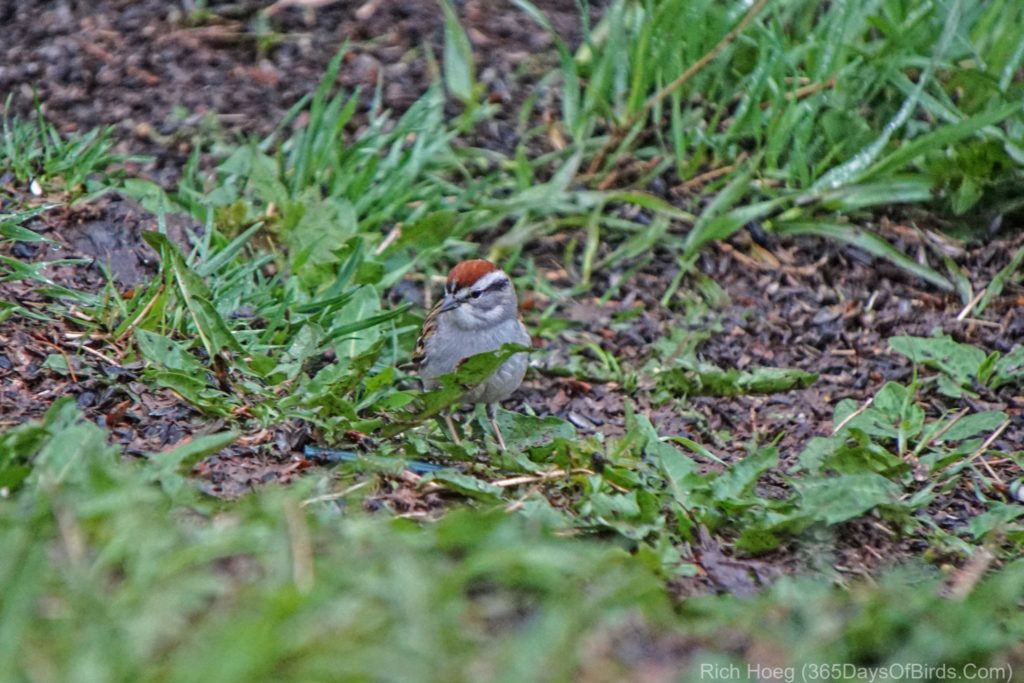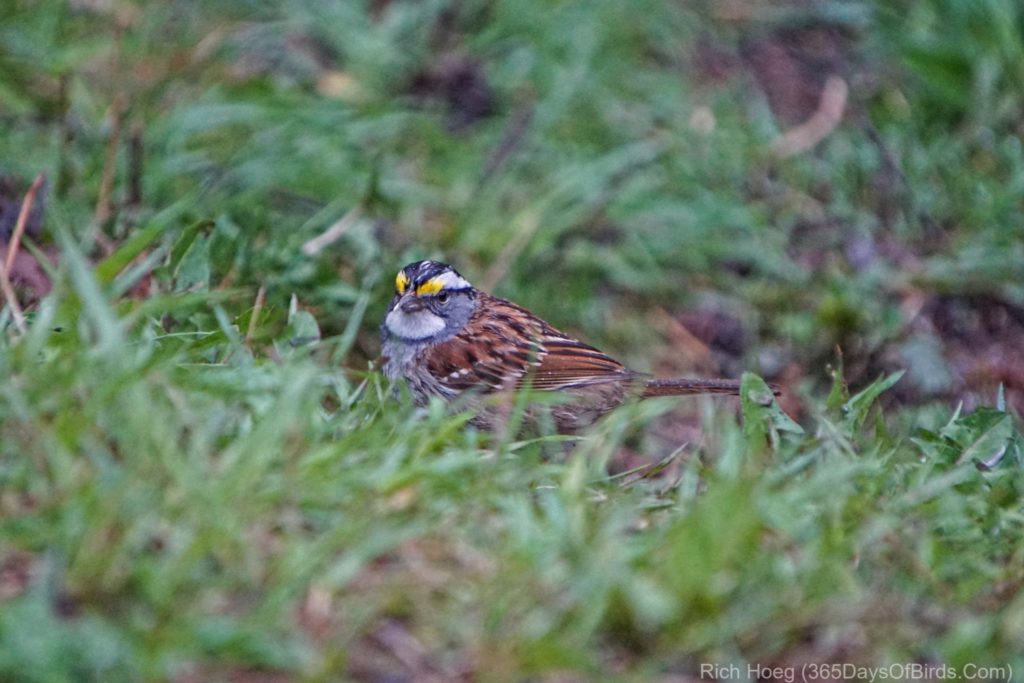 At one point this afternoon, I had 40+ Blue Jays in the yard!

One of Many Merlins Tracking the Migration … Songbirds Beware!