During the earlier stages of the migration here in northern Minnesota, it seems as if spending times in the wetlands yields more birds. Thus, over the past few days I have visited both the Roy Johnson Wetlands near Cloverland, Wisconsin … and the Big Bog north of Upper Red Lake, Minnesota. My final wetland visit was northwest of Floodwood while driving home last evening where I saw my first ever wolverine (on the forest edge near the wetlands).
I think I gave this White Pelican a few extra hours of life. Stumbling across this bird on the shores of Upper Red Lake, I scared up two bald eagles and this pelican … which I first thought was dead. I am rather certain it had just been taken down by the eagles. The pelican's wings looked really messed up and it was collapsed on the shore when I first found it.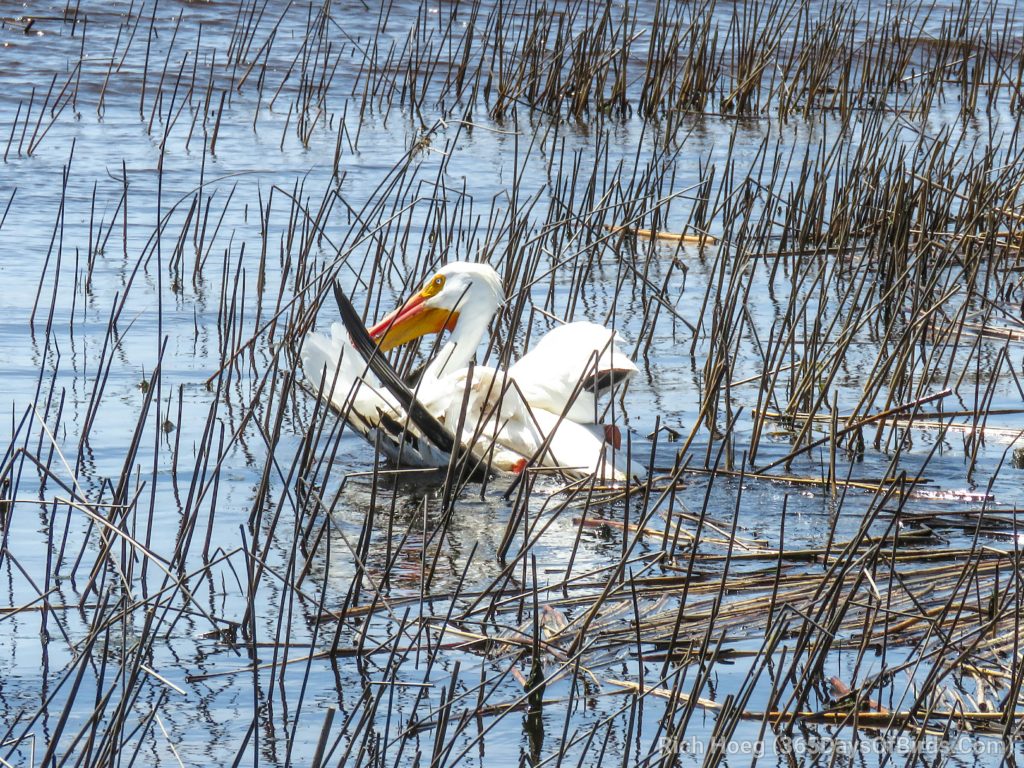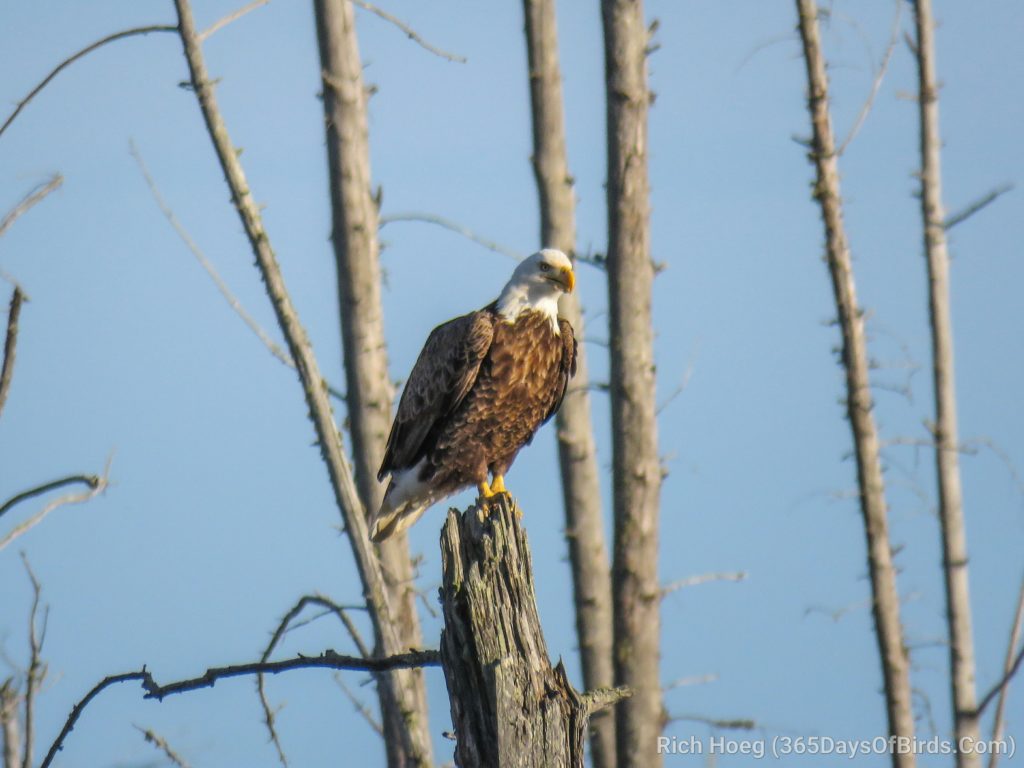 Over near Cloverland, I had fun watching some Greater Yellowlegs and Barn Swallows near a small pond. A few Barn Swallows seemed to actually do some "shore fishing" for bugs.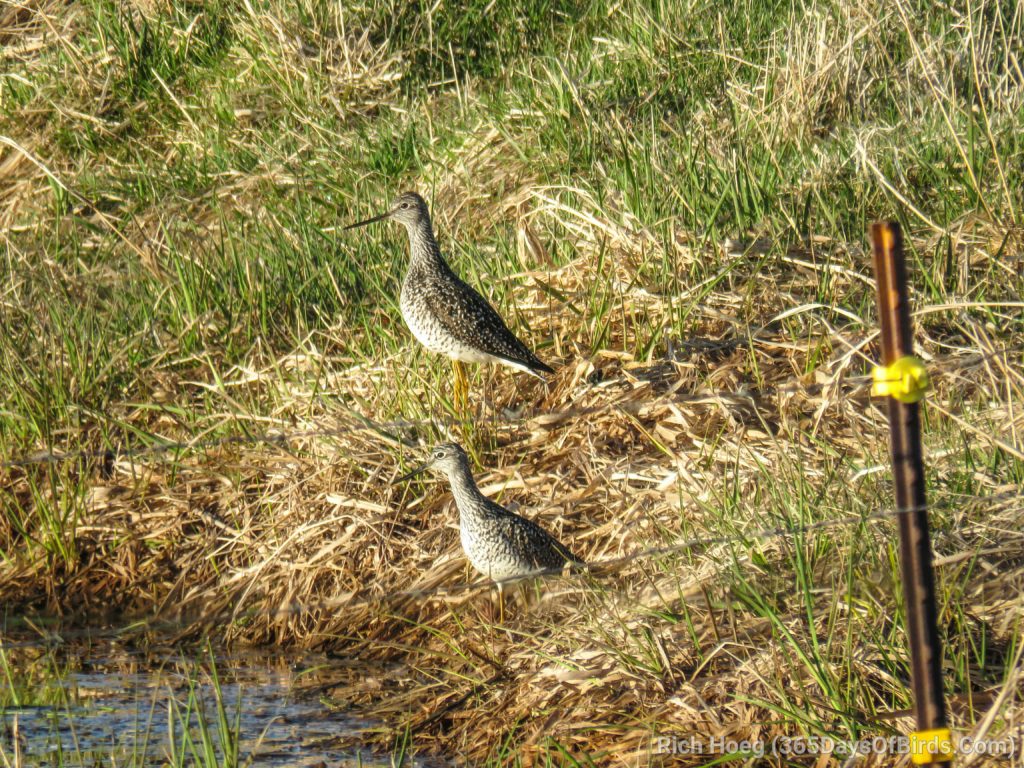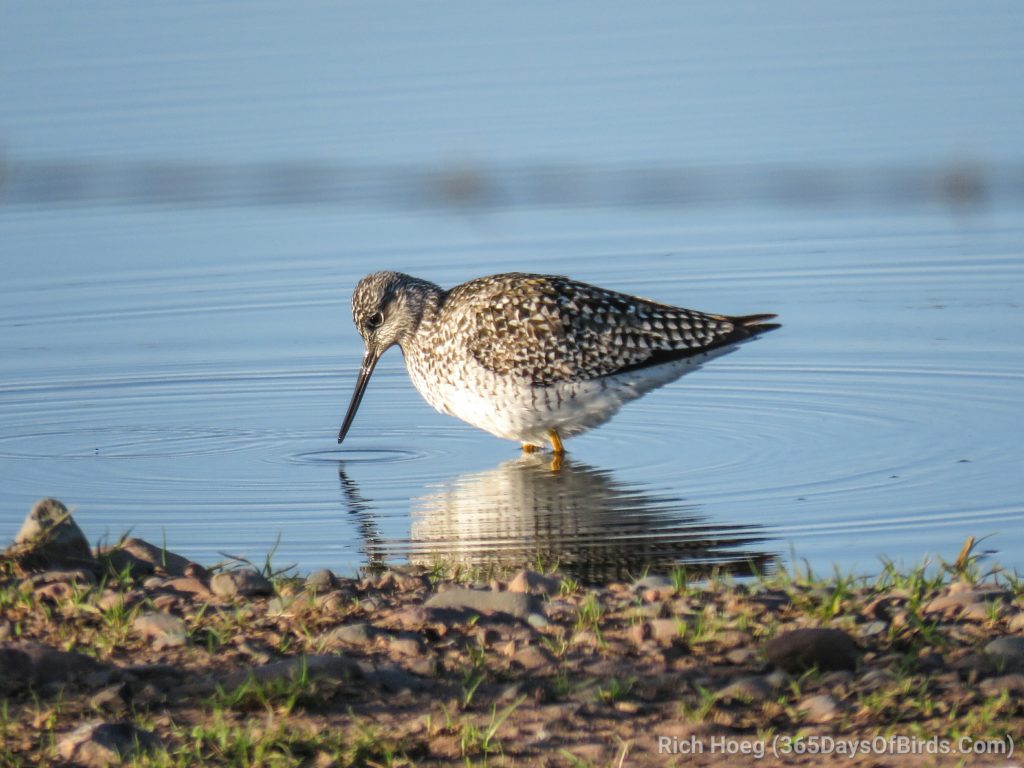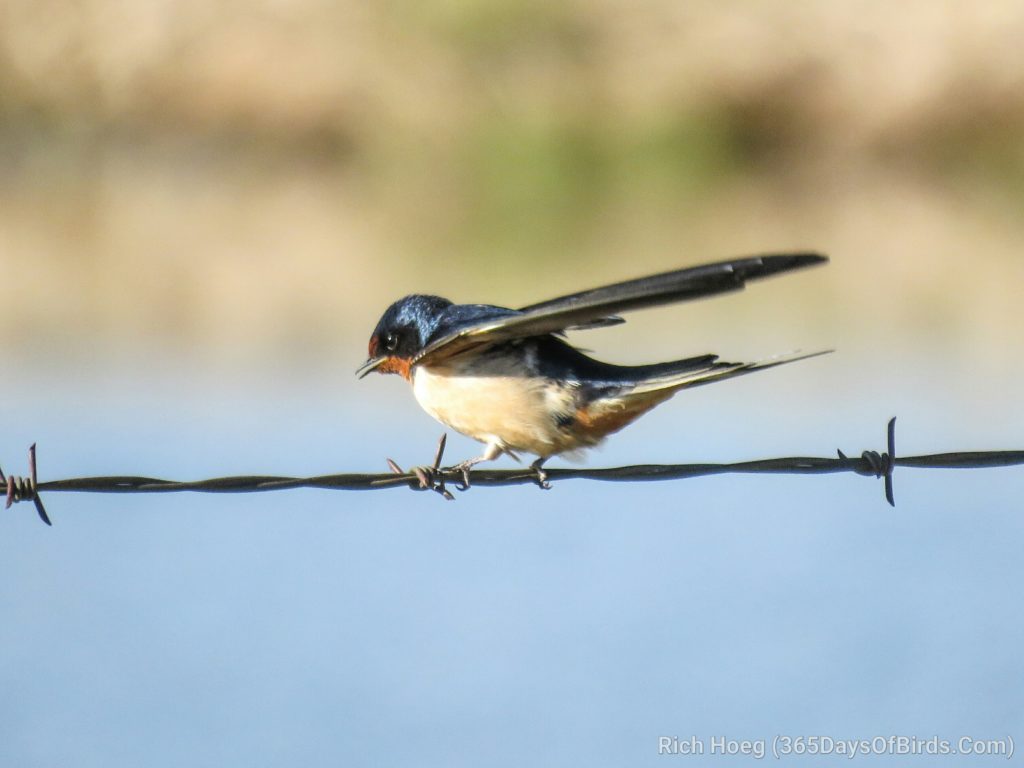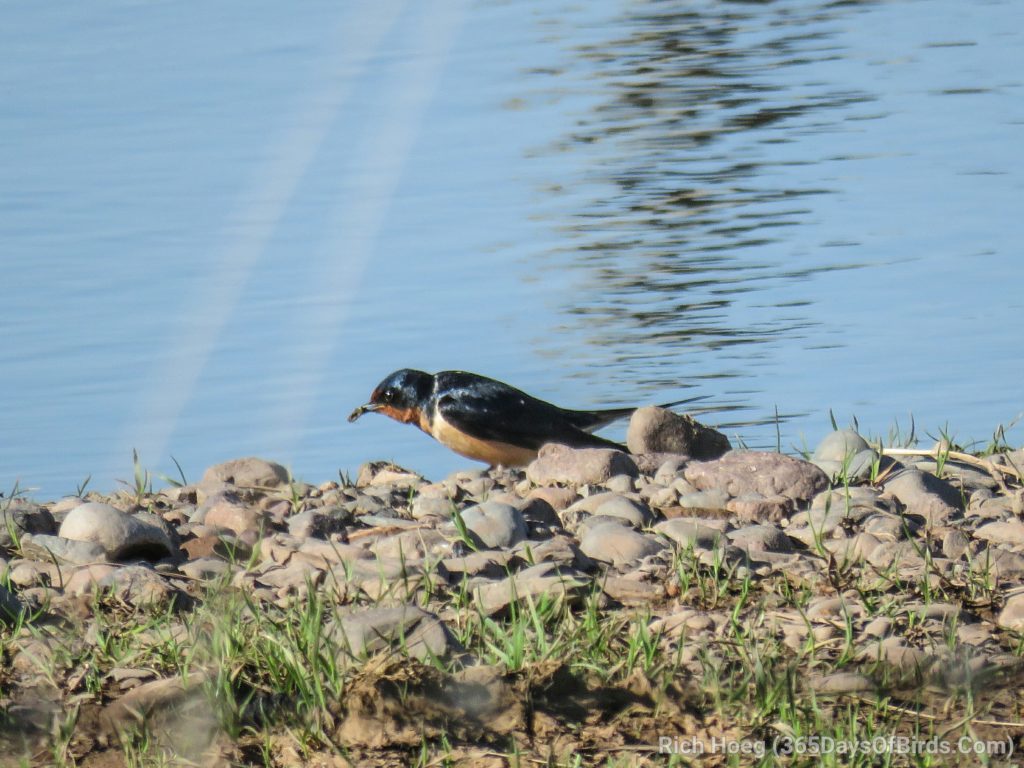 Finally, here is my first photograph (a bit fuzzy) of a Northern Harrier. I love watching them hunt, but they are extremely difficult to both get near and capture an image.