Today is a two post day, followed by silence as Molly and I head over to our lighthouse keeping gig at Crisp Point tomorrow morning … silence because we will be off the grid … electrical, phone and cell … kind of nice! However if read my earlier post from today, last night I watched charged particles in the northern sky.
I have found the best way to deal with lack of sleep due to astrophotography and chasing the Northern Lights is to take a bike ride. Thus, this morning when the temperature finally broke 40F (4.5C) I got on the bike and cycled up the North Shore of Lake Superior. The cool conditions must have made our visitors from the northern tundra feel right at home. During my ride I found these Horned Larks which were migrating south as I bicycled north!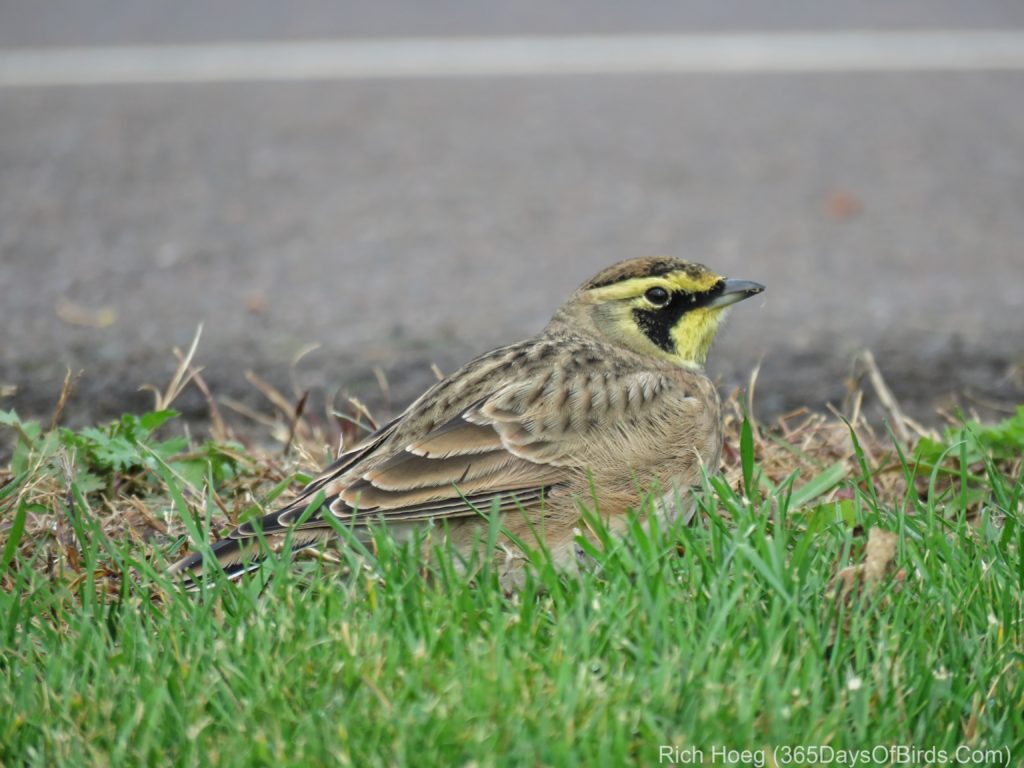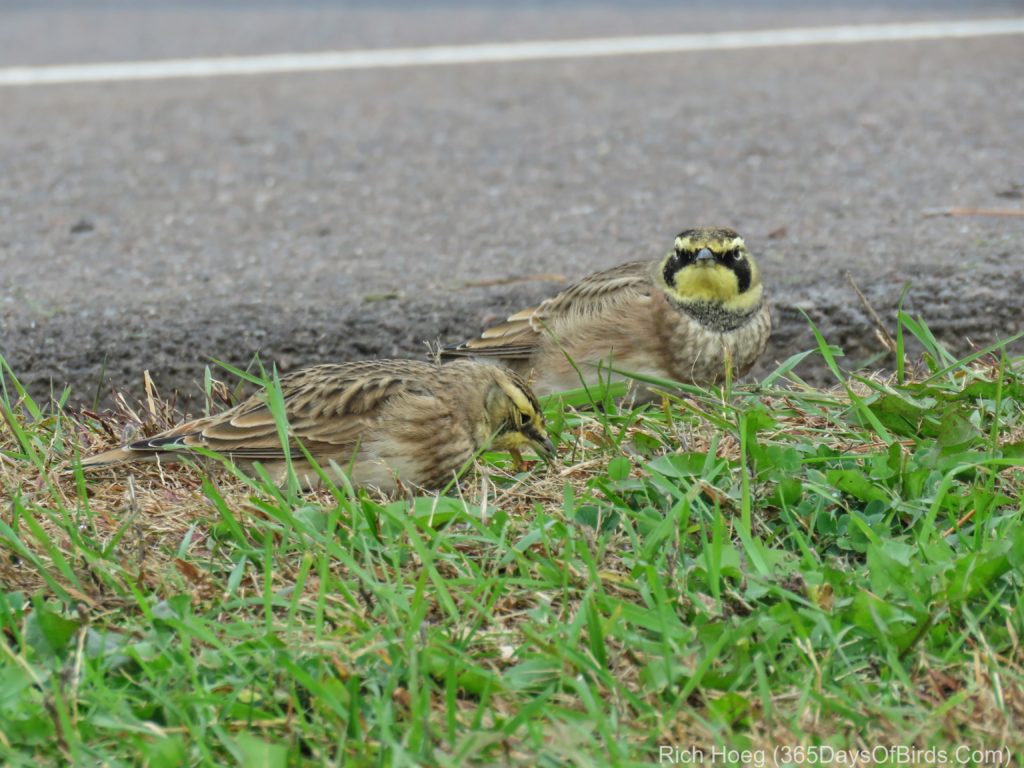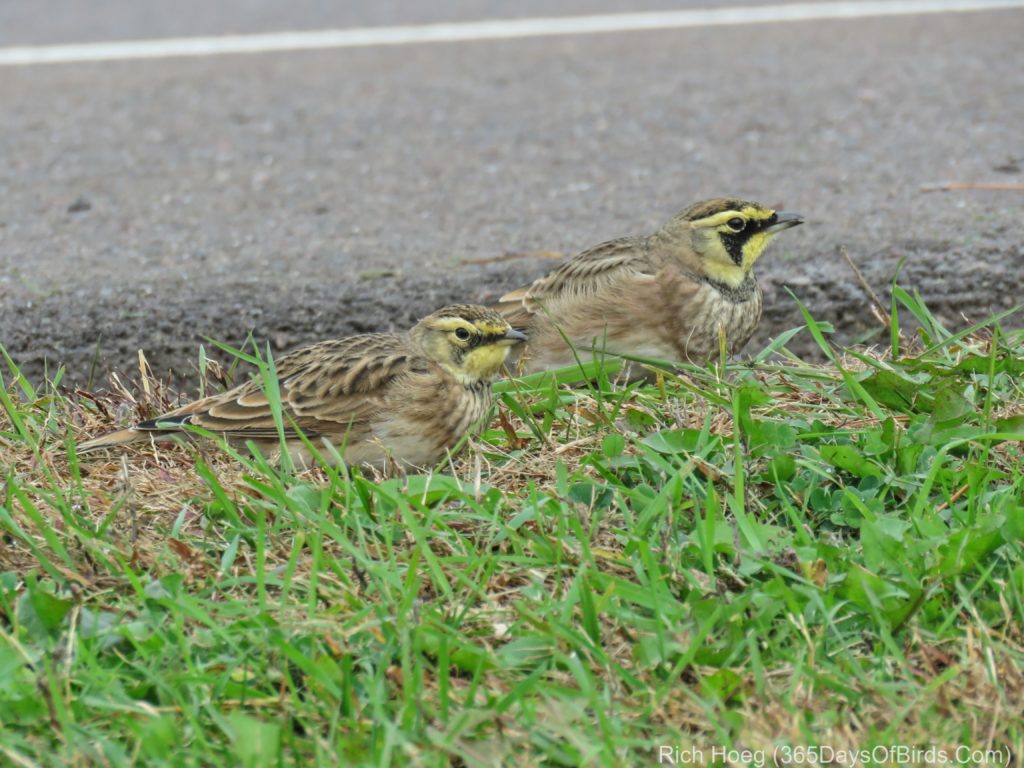 In addition, here is one more image from last night. This photo was from early in the night when I missed the Aurora. Instead I saw the "green glow" and some great stars. Given the moon had not yet risen, the heavens were very dark.