I like to occasionally revisit this topic … birding by bicycle. Although a car gets one much faster to a desired location, taking a bike ride with camera gear in tow is a great way to exercise both the body and the mind. This morning I biked a little over 22 miles in the Sax-Zim Bog. Aside from a great ride through a beautiful rural landscape, I found two locations where I saw a bird I had never seen before in my life, a bobolink!
This was actually the second such bird biking trip I rode in the last seven days. This past weekend I biked the Luce Line Trail in suburban Minneapolis. This trail not accessible by car allowed me to find and photograph some bluebirds shortly after sunrise. Thus, birding by biking has another advantage … access to locations not available by car.
My final BIG birding while biking was my wife's and my Spring North Tour. This spring we rode 1,500 miles through Texas, Oklahoma, Arkansas, and Missouri. My camera was always available and ready for bird photography.
Thus, do you bird and bike?
My new lifer, a Bobolink by bike!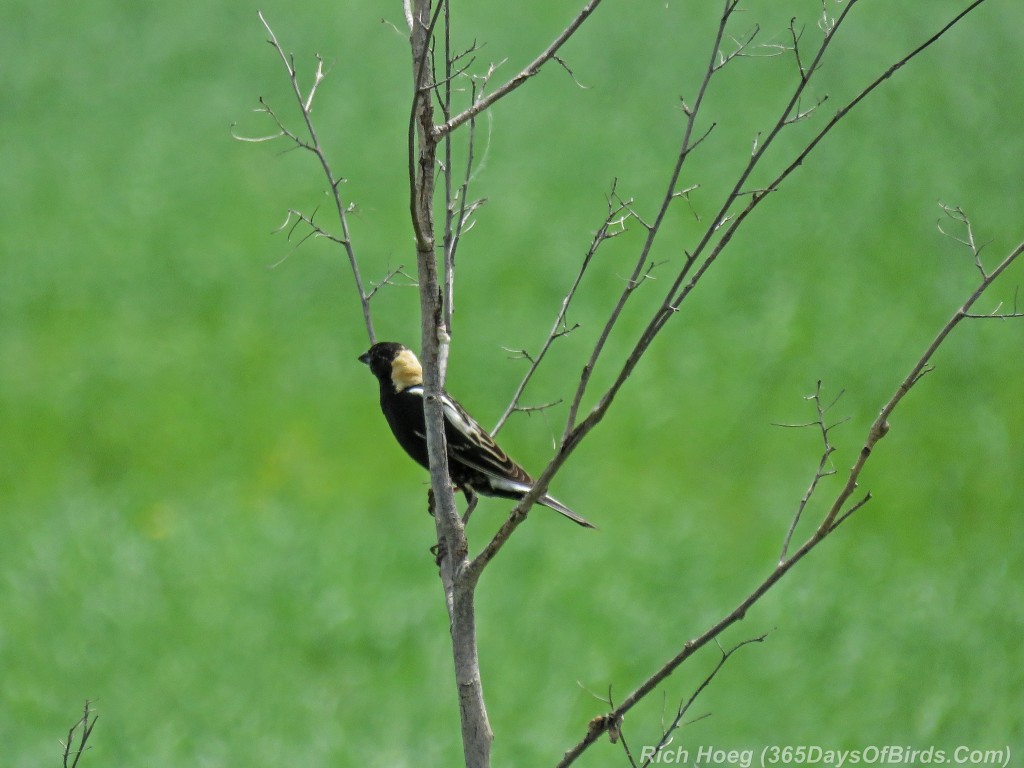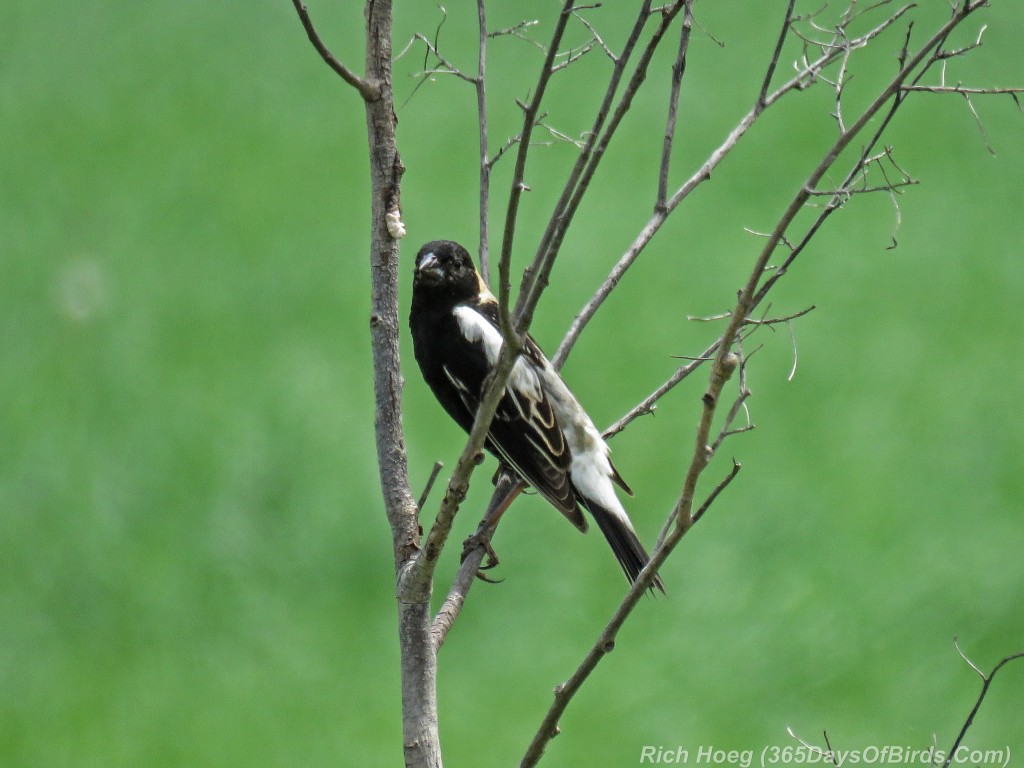 ———-
The Bluebirds and Tree Swallows from last weekend's ride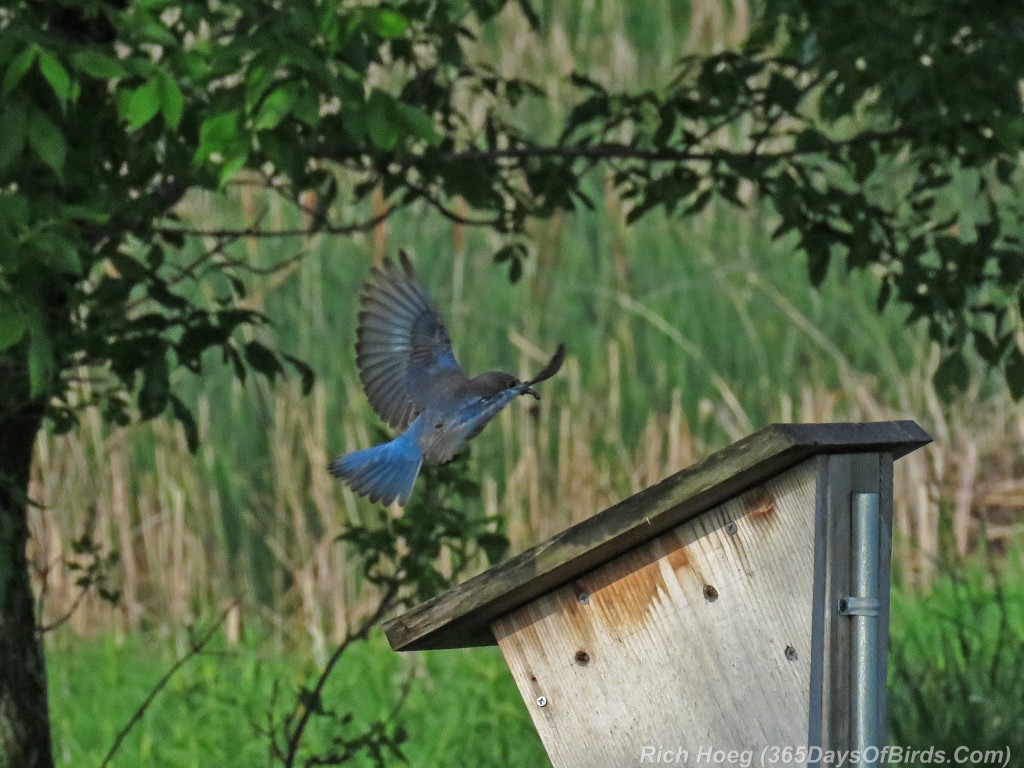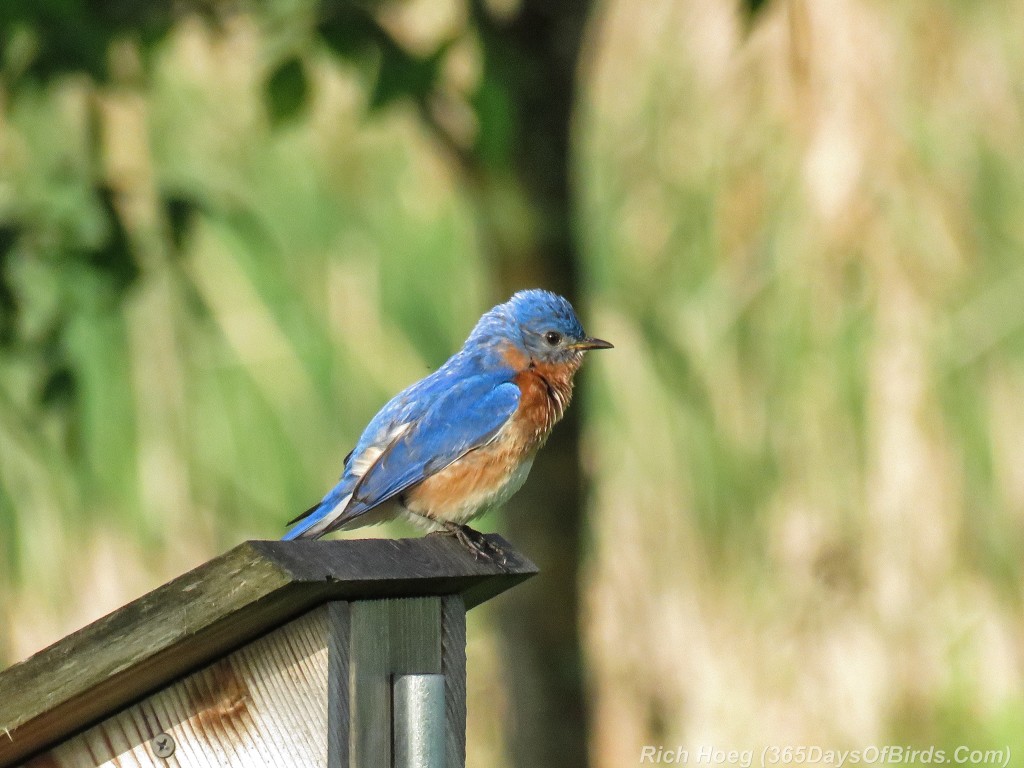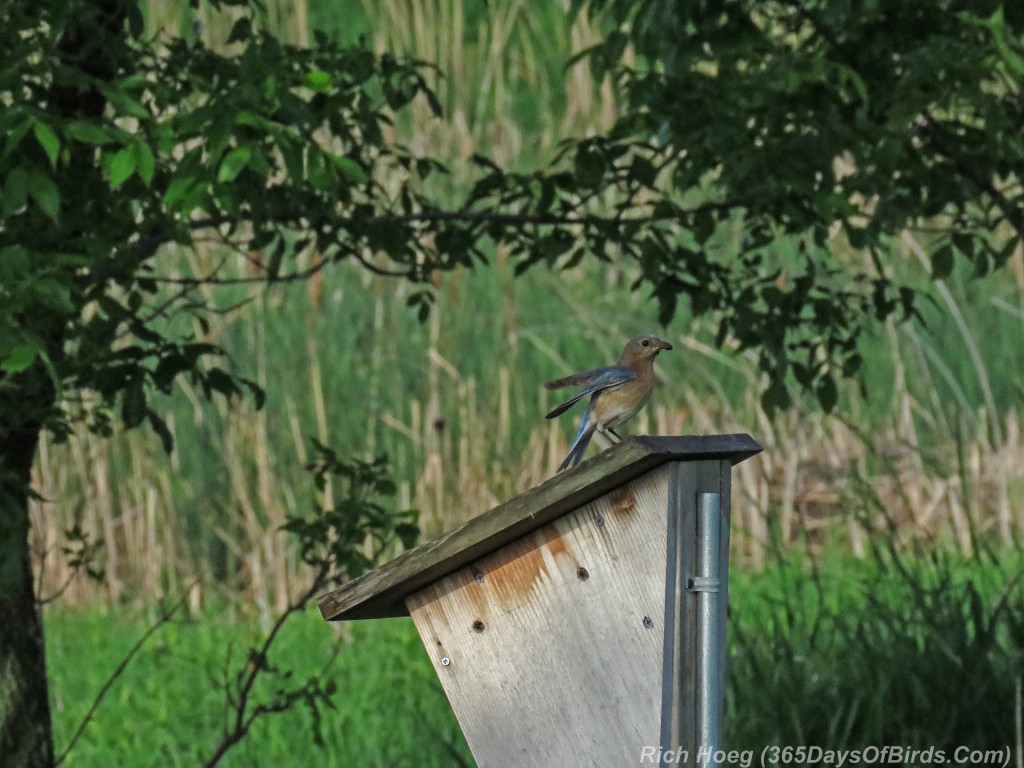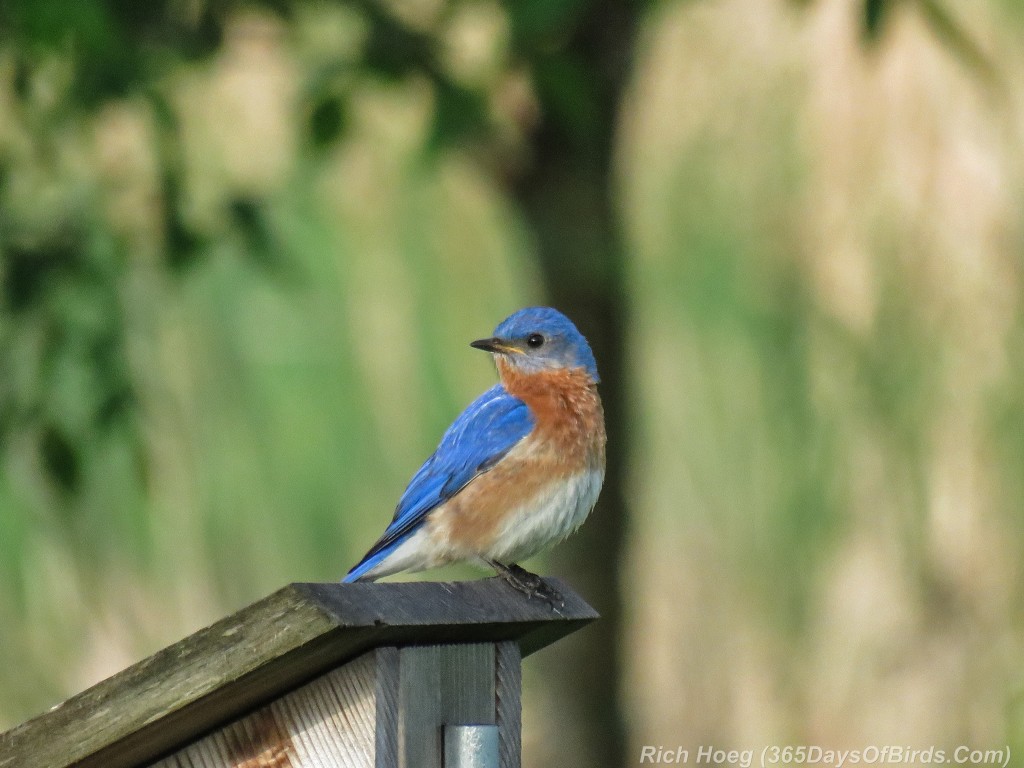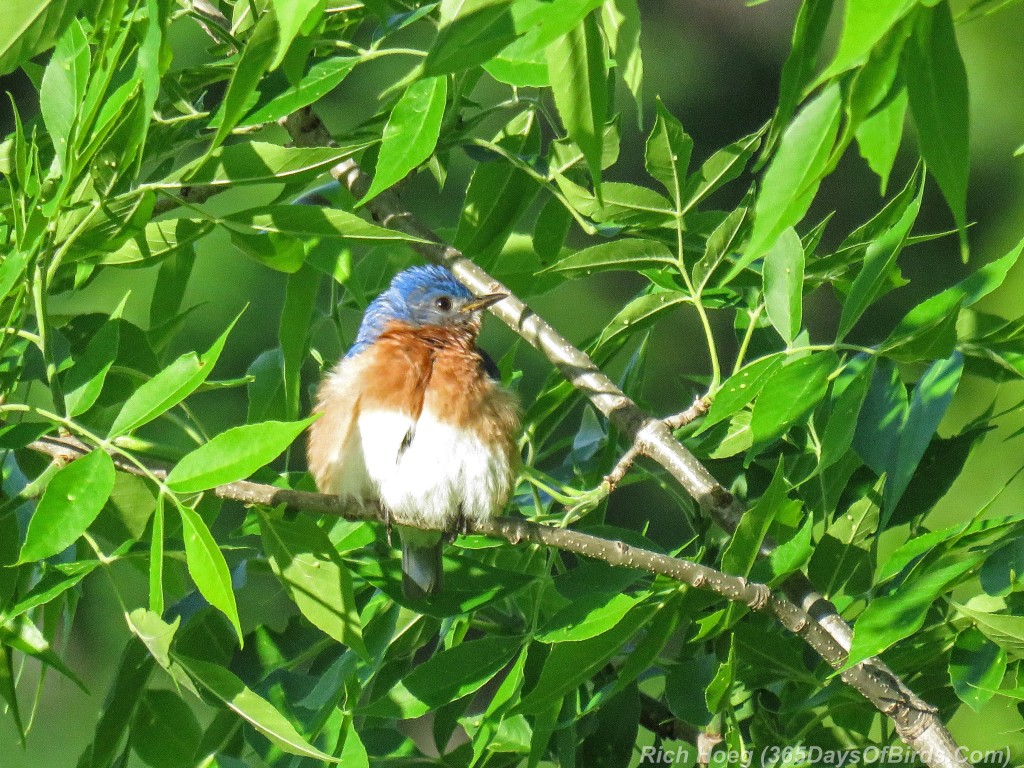 ———-
Scissor-Tailed Flycatchers, and an "action" shot of me taken by my wife … same birds!